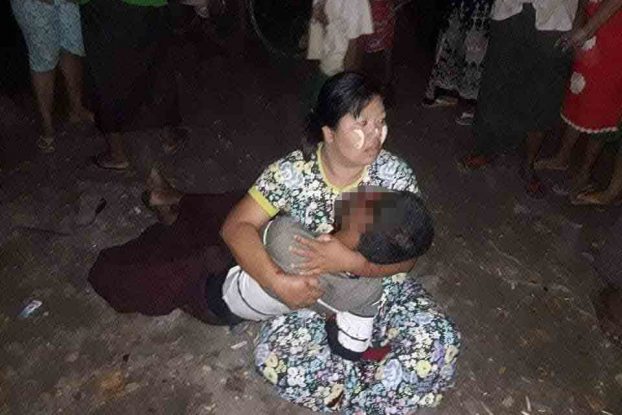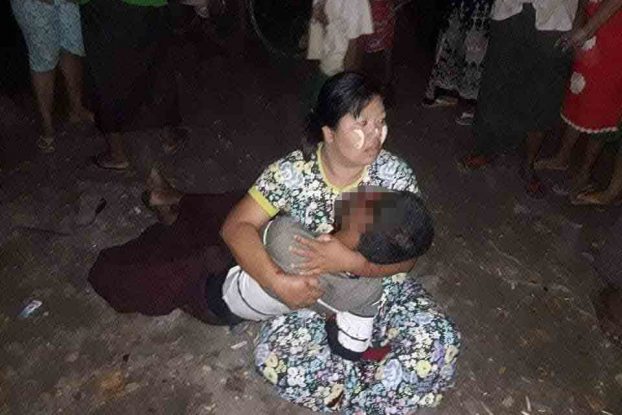 A Burmese soldier was shot and killed at the Wingaba field in Sittwe town, Rakhine State last night.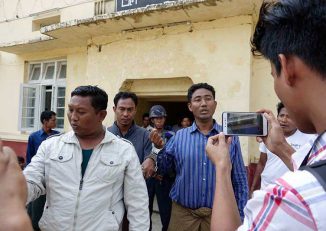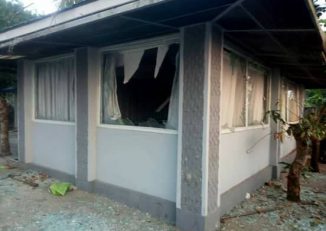 Four civilians including an ex-political prisoner and a former administrator were detained in Rakhine State on Sunday, reportedly on counter-terrorism charges, a day after three bombs rocked the state capital Sittwe.  
More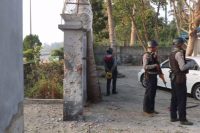 Three bombs rocked the capital of Burma's restive Rakhine State, Sittwe, on Saturday, police said, adding that a policeman was slightly injured and the authorities were still working to determine who was behind the bombings.