Lead Story News SEA Games Sport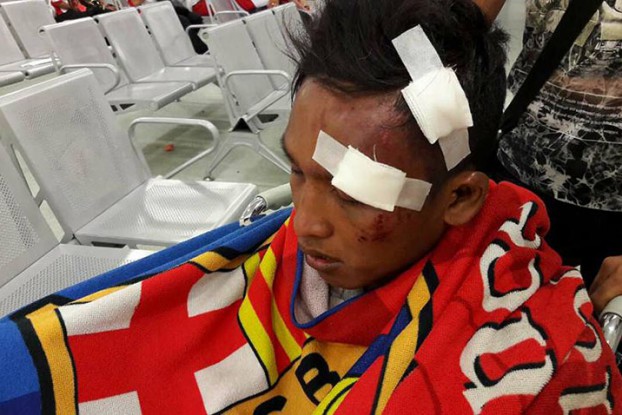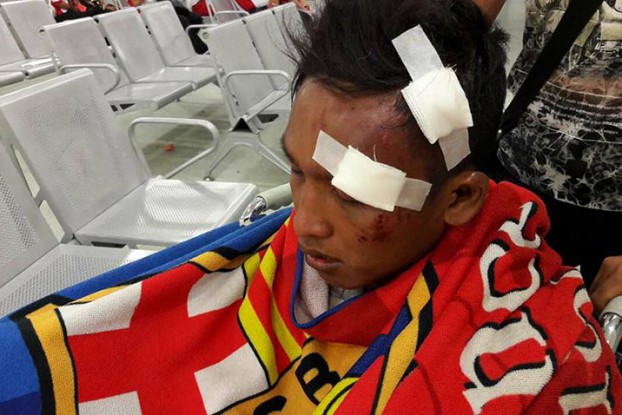 The Burmese fans were forced to walk through throngs of Malaysia supporters and the scenes turned ugly.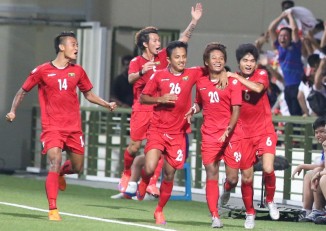 According to the world rankings, Argentina remains the strongest team, followed by Belgium, Colombia, Germany and Chile.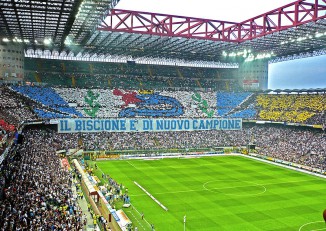 Representatives of the Italian football giants are discussing developing the game in this country.
More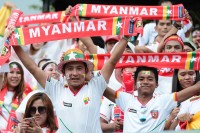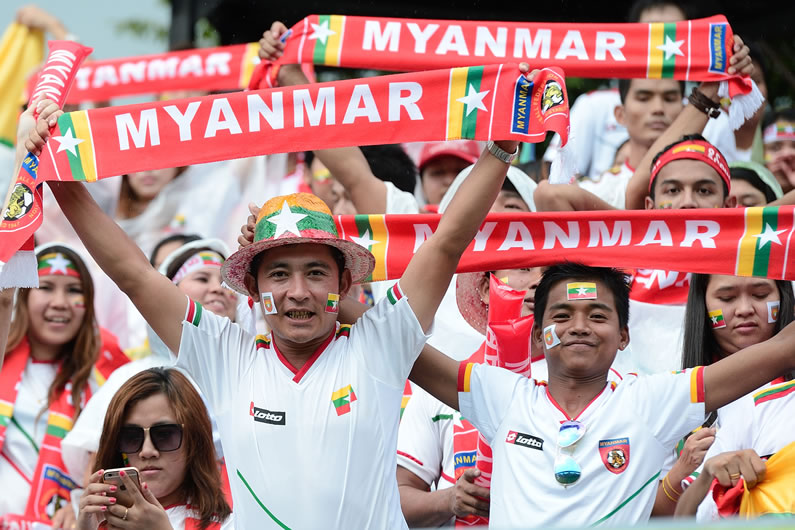 The Burmese national football team's hopes of qualifying for the semi-finals of the 2014 AFF Suzuki Cup hang by a thread after it lost 4-2 to Singapore in a thrilling encounter.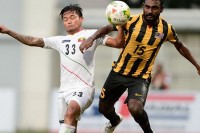 Burma held Malaysia to a 0-0 draw in its first game of the 2014 AFF Suzuki Cup at the Jalan Besar Stadium in Singapore on Sunday.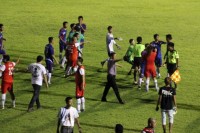 A charity football match involving Burmese celebrities descended into chaos when fights broke out in each half between players of opposing teams.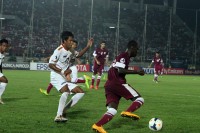 It was a case of "so near and yet so far" for Burma on Monday night as the men's Under-19 football team was narrowly defeated 3-2 by Qatar in a thrilling Asian Cup semi-final in Rangoon.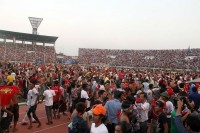 The Myanmar Football Federation was ordered to pay a US$24,000 fine and play a competitive international match behind closed doors due to the unruly behaviour of fans at the U-19s games against Iran and UAE last week.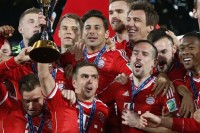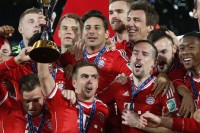 The Myanmar Football Federation will select five young football players to join a combined Thai-Burmese team which will take part in the upcoming FC Bayern Munich Youth Cup 2014 in Germany.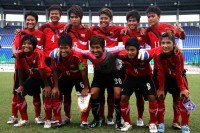 Burma's coach believes that the women's team can go all the way in the SEA Games, but is aware of the power of his Thai and Vietnamese rivals.