2015 Elections Lead Story News Politics Suu Kyi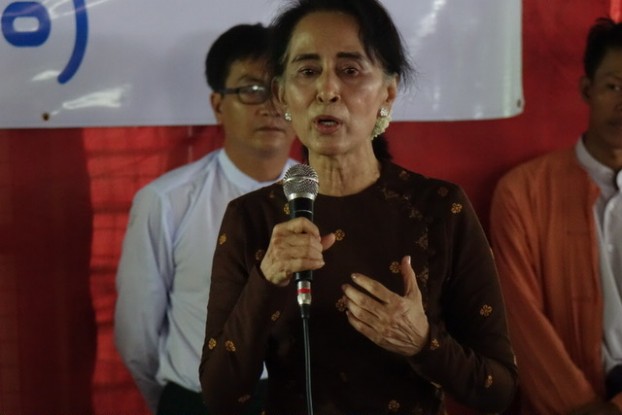 Burma's Special Intelligence Department are looking for background information into the NLD election candidates, including party chairperson Suu Kyi.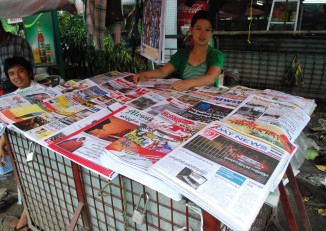 MOI has served a judicial summons to the Myanmar Herald Journal notifying the weekly that it has been charged with defamation under the Media Law.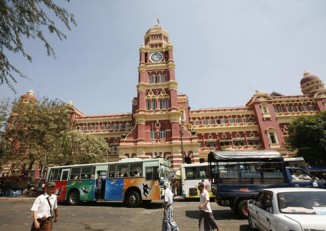 MOI said it plans to sue the Herald for defamation after it quoted an NLD leader making a statement which the MOI claims "hurt the dignity and rights of [President Thein Sein]."
More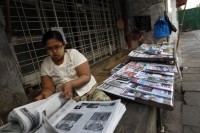 The recent jailing of Unity Weekly journalists and the threats of legal action against reporters is hindering the free press, the Interim Press Council said.

Bullet Points: bringing you the news for Tuesday 8 July.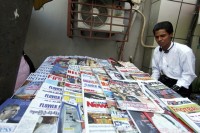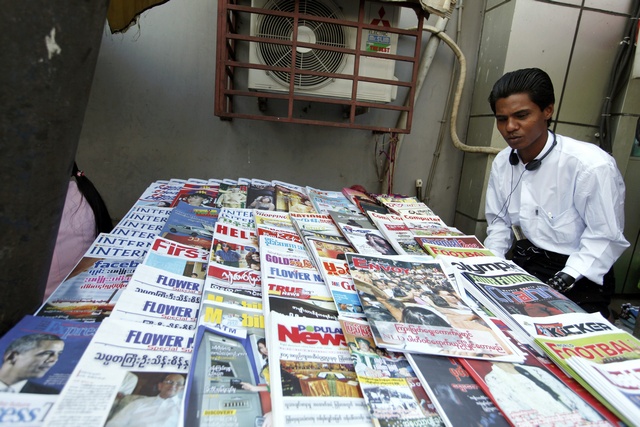 The Interim Press Council will formally question the Union Parliament about the Special Branch's recent inquisition on financial details of private daily newspapers and weekly journals.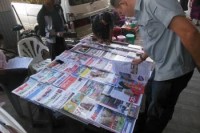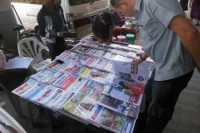 The Special Intelligence Department is investigating the finances of privately owned daily newspapers and weekly journals, media workers said.

Officers from the police force's special intelligence department arrested and beat locals from a village near the controversial Latpaduang copper mine in Monyway district during a pre-dawn raid on a Buddhist monastery