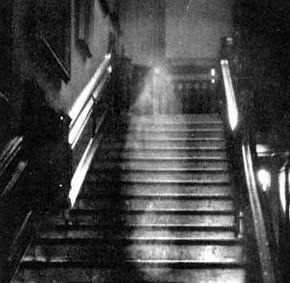 To date, 18 girls have been 'possessed' – a process which makes them vomit, cry and scream hysterically.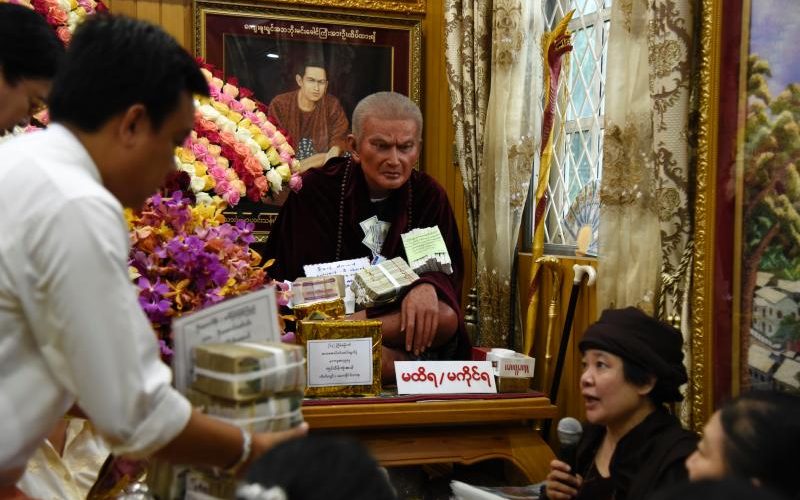 They regularly hold festivals to seek the blessings of the spirits, sometimes breaking the limits of their finances in their spiritual quest.
On the second episode of DVB's Doh Pyay Doh Myay Roadshow, the team explores a mountain cave in Karenni State, feared by locals to be haunted.