Lead Story News Rohingya Sport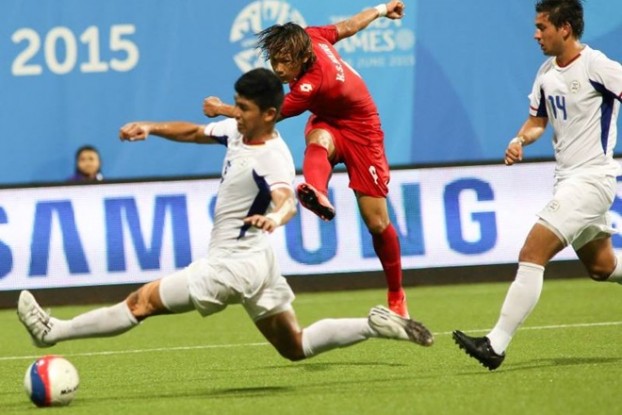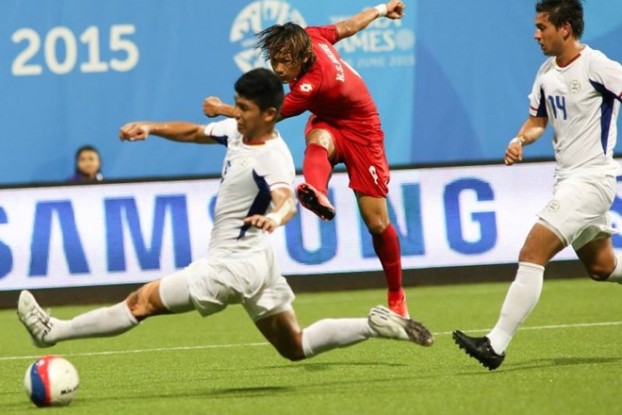 Malaysia is considering pulling its side out of the Suzuki Cup in protest over Burma's crackdown on ethnic Rohingya Muslims.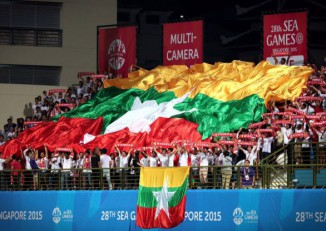 Security will be tight in Rangoon and Napyidaw' when the AFF Championship kicks off later this month following a series of unsavoury incidents involving hooliganism in recent years.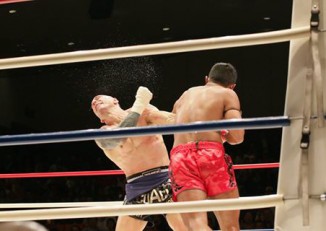 In front of a full house of mostly Japanese boxing fans at Tokyo's Korakuen Hall, Tun Tun Min's bout was the highlight of the evening.
More

Martial artists in Mandalay are offering free classes to students of Thaing Byaung Byan, a traditional Burmese combat-sport.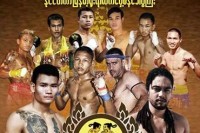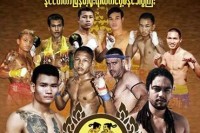 Burmese traditional boxing (Lethwei) champion Tun Tun Min lost a championship match in Rangoon to American Muay Thai number one, Cyrus Washington.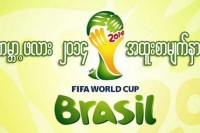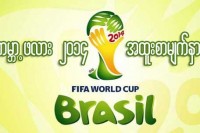 After four long years of anticipation, Burmese sports fans are set for a month-long football festival as the World Cup kicks off in Brazil late on Thursday night or– let's face it – early Friday morning.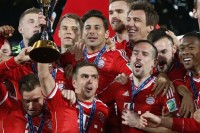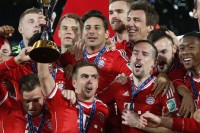 The Myanmar Football Federation will select five young football players to join a combined Thai-Burmese team which will take part in the upcoming FC Bayern Munich Youth Cup 2014 in Germany.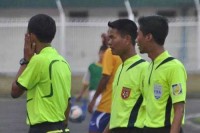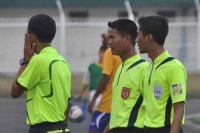 Zwegabin United Football Club owner Hla Htay may be prosecuted for assault after he slapped a referee in the face during a Burmese national league game last week.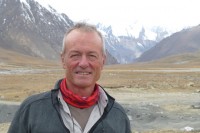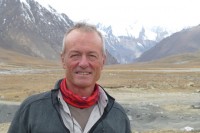 Irishman Hugh recently arrived in Rangoon after an eight-month 15,000km journey across the continents of Europe and Asia. He took a few pics along the way …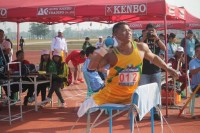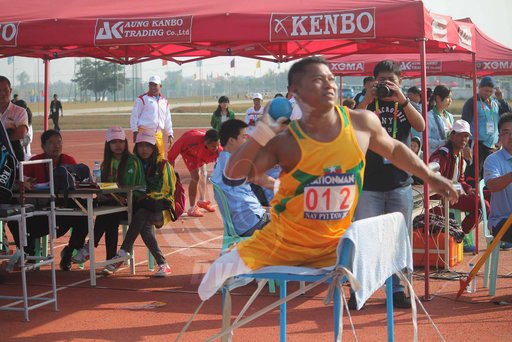 Indonesia leads the medal chart with 11 golds, 10 silver and 13 bronze after the first full day's competition at the 7th ASEAN Para Games being hosted in Burma.

Triumph for Burma as the country draws the curtain on the SEA Games with a spectacular performance and comes second in the medal tally with 86 golds.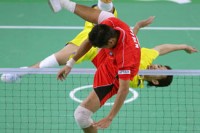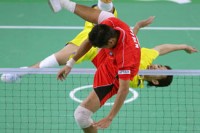 Burma's sepak takraw men's doubles team won the gold medal after defeating Indonesia in the final on Friday in front of a partisan crowd in the 5,000-seat Wunna Theikdi Indoor Stadium.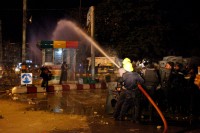 Burma loses 1-0 to Indonesia on a night that will be more remembered for the disgraceful scenes after the match when disgruntled fans tore up seats, set fires and confronted riot police in the streets of eastern Rangoon.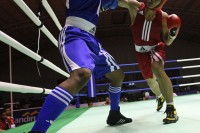 The sports authorities and media from several Southeast Asian countries have pointed to what they have called "biased" or "questionable" judging in many of the events.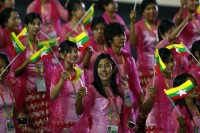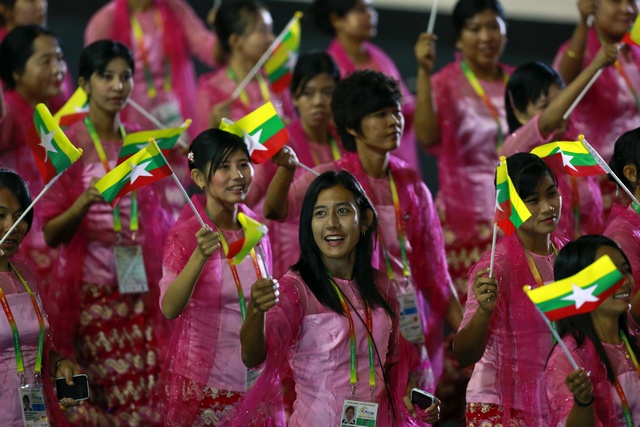 Burma's Ministry of Sport has suddenly reduced without explanation the amount of bonus to be paid to Burmese medal winners at the SEA Games, according to an official who asked to remain anonymous.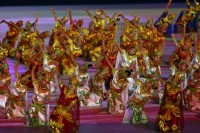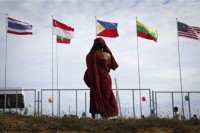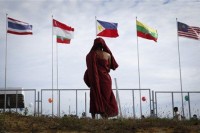 Even an 80 percent chance of a storm won't dampen spirits as Naypyidaw prepares the final touches ahead of this afternoon's SEA Games opening ceremony.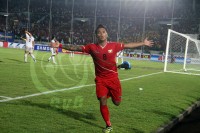 The Burmese men's football team survived a scare to beat Timor Leste 3-1 at the Thuwunna Stadium in Rangoon on Monday.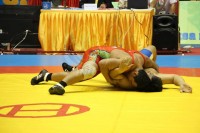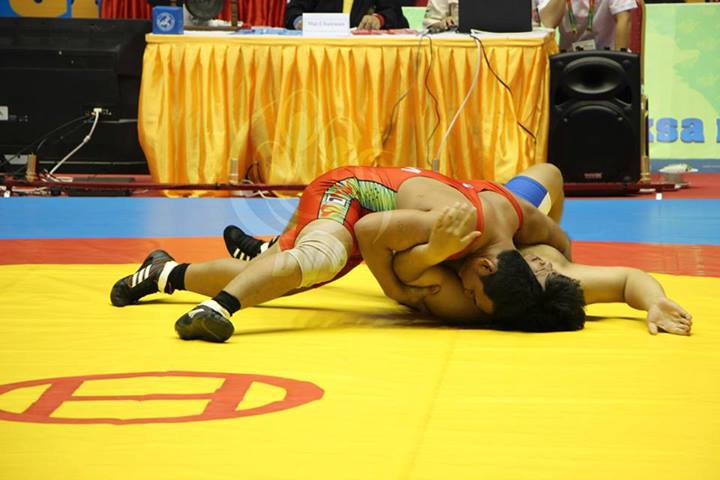 Burma now leads the SEA Games medal table with 13 golds, three silvers and six bronze following two golds for Burmese wrestlers in Rangoon.