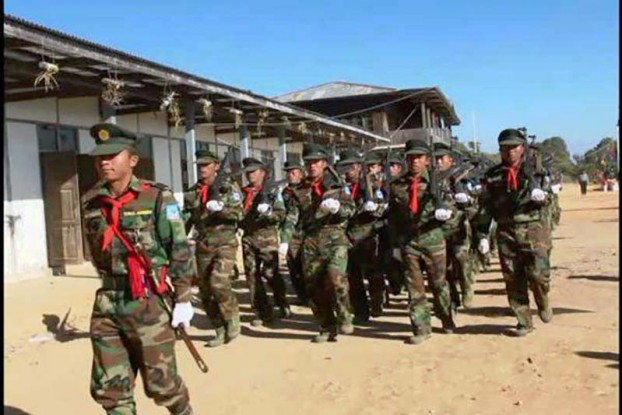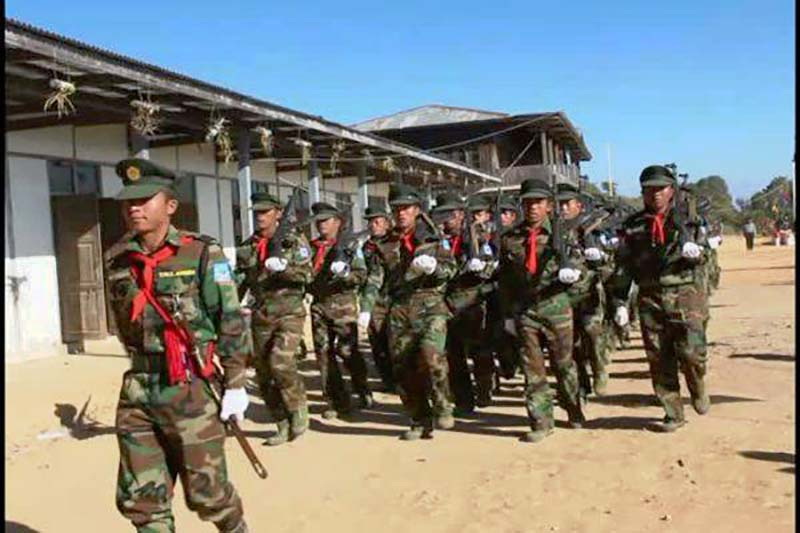 The seven militias say they have formed a committee to negotiate with the government, but will not discuss the NCA.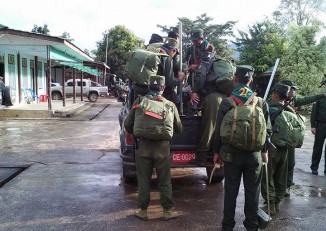 A local villager in central Shan state's Monghsu Township was reported dead as the Burmese Army launched attack on the Shan State Army-North (SSA-N) in the area on Wednesday, according[…]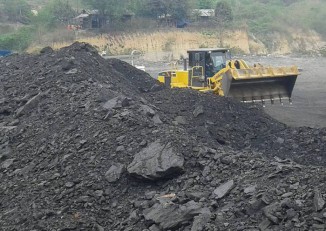 More

Watch today's top stories with Angus Watson.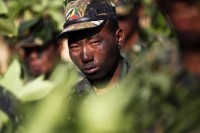 A village in northern Shan State has been almost entirely evacuated following threats by the Burmese military, according to a local who claims he was tortured by soldiers in the village earlier this week.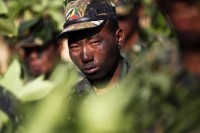 According to the SSA-N, roughly seven Burmese army battalions entered the area and took positions across the town last week, causing locals to flee their homes in fear of renewed fighting.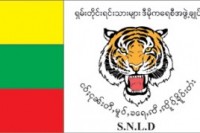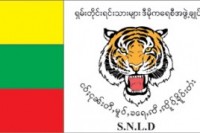 A regional chairman for the Shan Nationalities League for Democracy has been freed from Kengtung prison.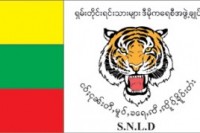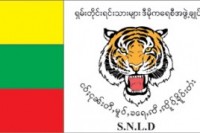 A leader of a major political party in Burma's eastern Shan State has been charged under the Unlawful Associations Act, the party says.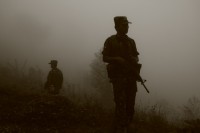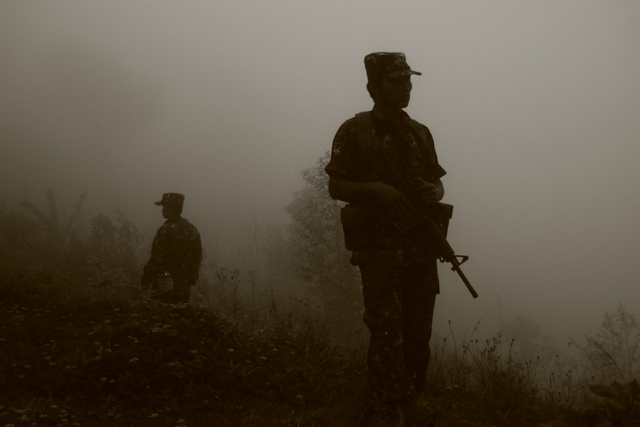 A recent raid on a rebel liaison office in Kengtung, Shan State, seriously undermined Burma's peace process, the Restoration Council of Shan State (RCSS) said on Wednesday.