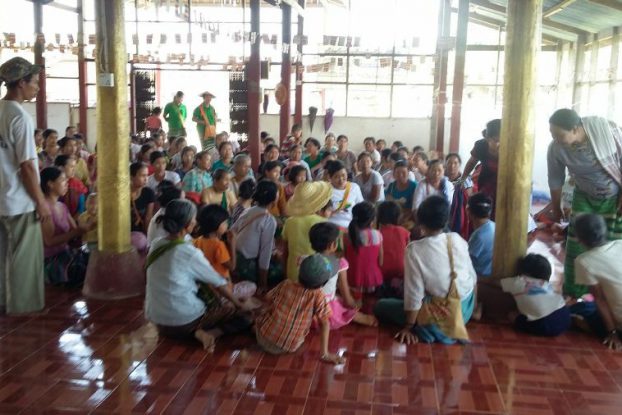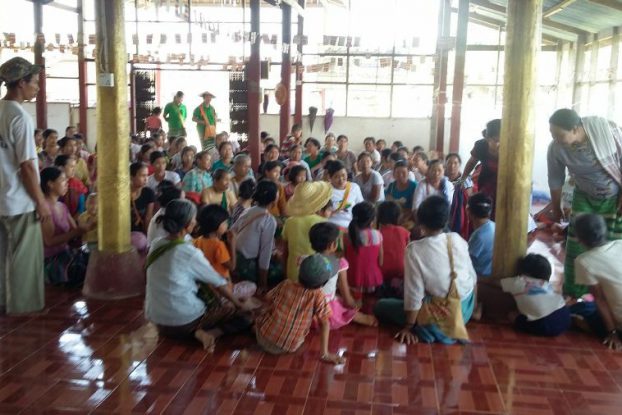 Most travelled by foot, carrying what possessions they could.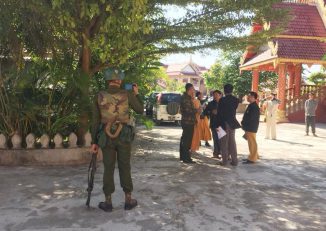 Both meetings had been scheduled as preparatory discussions to a round of national-level political dialogue due to begin next month in Langkho, southern Shan State.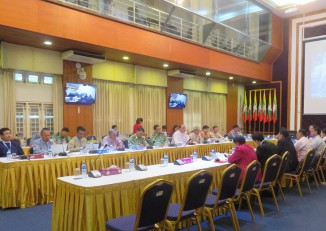 "Once UNFC is on the NCA path and is negotiating with the other parties involved, it can amend the things they do not want. There is nothing to be concerned about."
More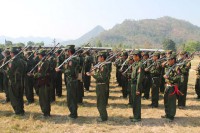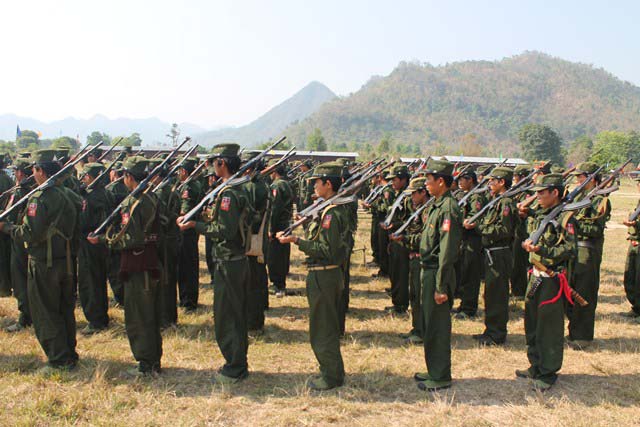 The state government accuses the Shan army of contravening a state-level agreement outlining areas of control and prompting hostilities with Burmese troops.