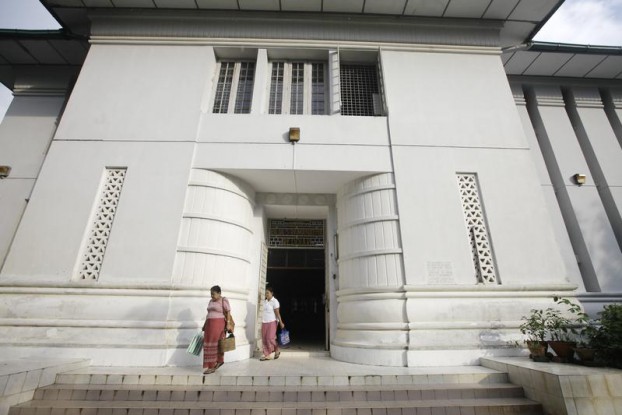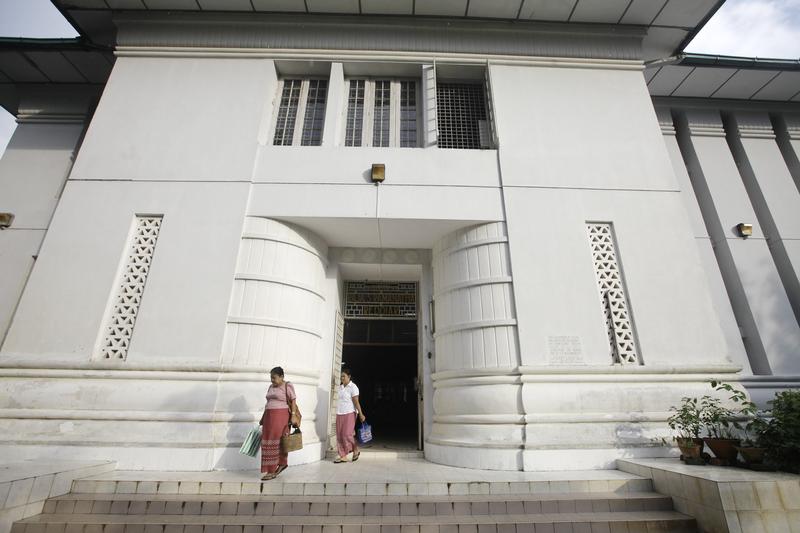 Diana Hunyh examines the historical and contemporary controversy of the Rangoon University Student Union.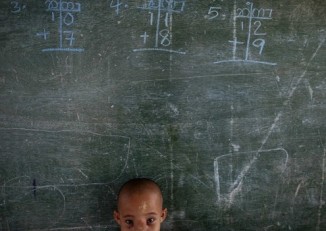 The upper house of parliament approves a bill amending the National Education Law; however it fell short of the demands laid down by student leaders.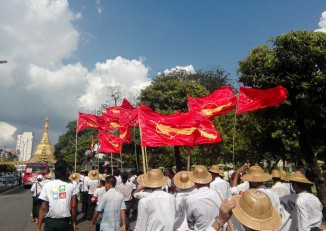 Four hundred students marched against the National Education Law on Friday, as US President Obama spoke at Rangoon University.
More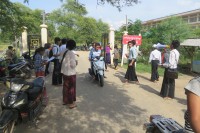 Students from Monywa University in Sagaing Division on Wednesday launched a campaign opposing the National Education Bill.