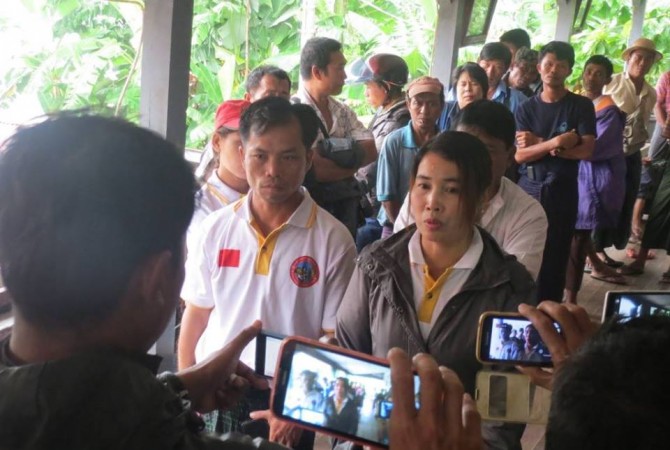 Farmer's rights advocate Su Su Nway has been jailed in Pegu Division after being charged with trespassing.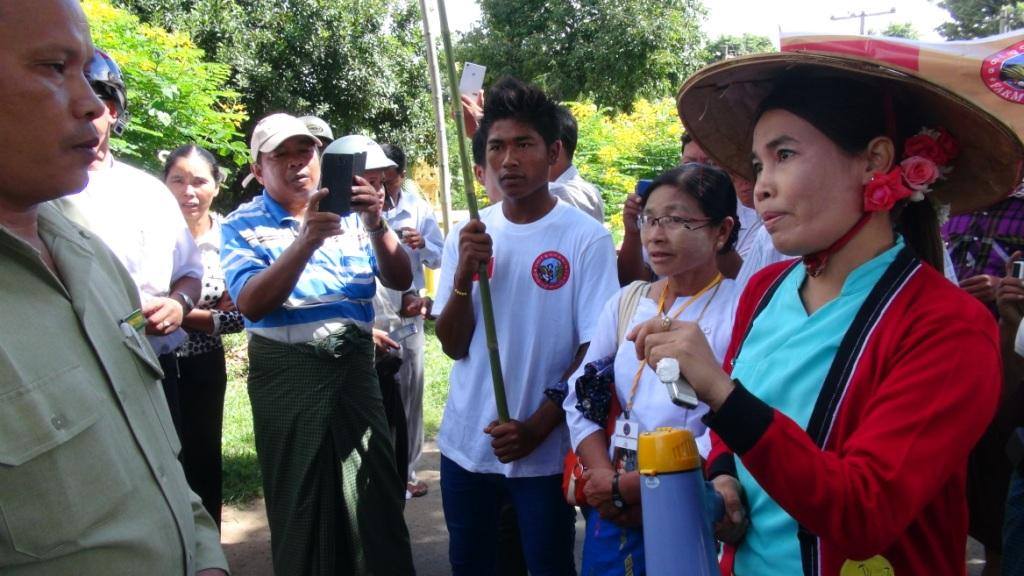 Police authorities in Pyin Oo Lwin pressed charges against labour activist Su Su Nway for organising a massive protest with getting permission.
Around 1,500 farmers from Mandalay Division marched through Pyin Oo Lwin demanding the return of 300,000 acres of farmland allegedly confiscated by the government and private companies.