Students jailed after police violence in 2015 say the election of a military hardliner as Burma's new vice president could spell a revision to the country's political reforms.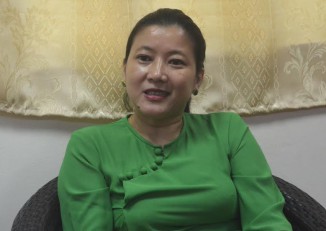 Myanmar Human Rights Commission member Khine Khine Win discusses the body's limitations and what she believes are its achievements.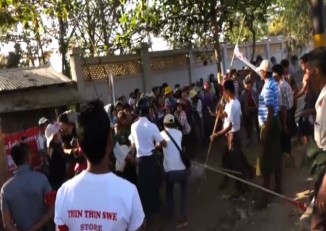 The case of 14 garment factory workers arrested when a strike was forcibly put down by plain clothed vigilantes in March continues to languish in court.
More