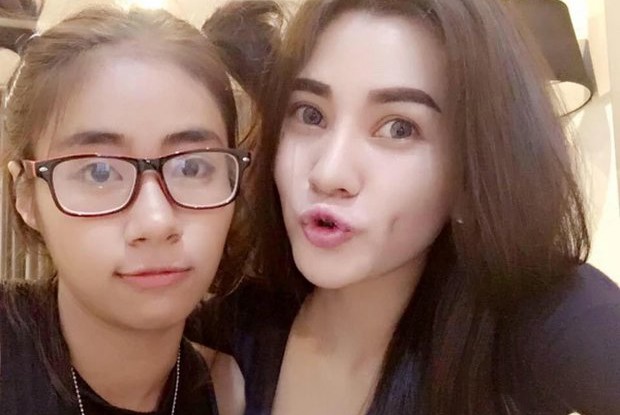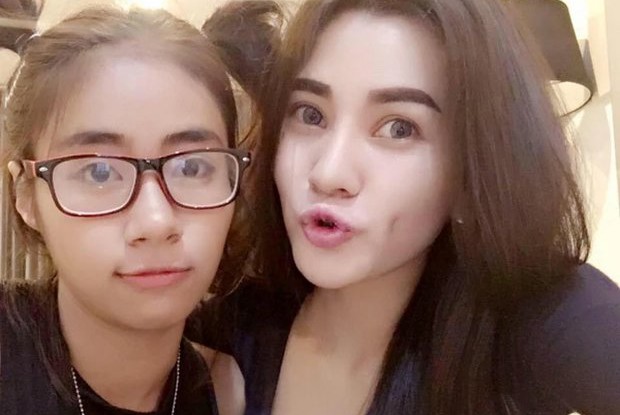 Burmese authorities are scrambling to locate three Thai women allegedly involved in the murder of a 22-year-old karaoke bar worker.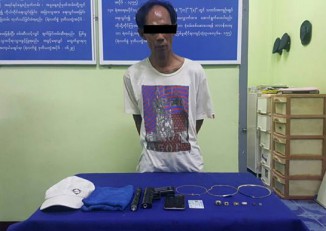 The man was arrested after he was found to be in possession of 84.7 million kyat worth of jewellery allegedly stolen from a gold shop in Tachilek.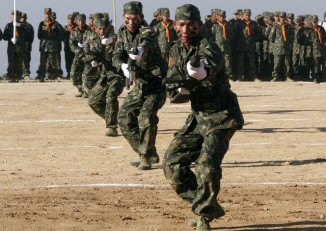 More

As many as four thousand people in Tachilek, eastern Shan State, were forced to flee to higher ground as heavy rain pounded the town over the weekend.

Bullet Points: bringing you the day's news for Monday 14 July.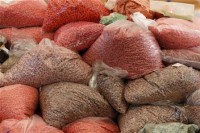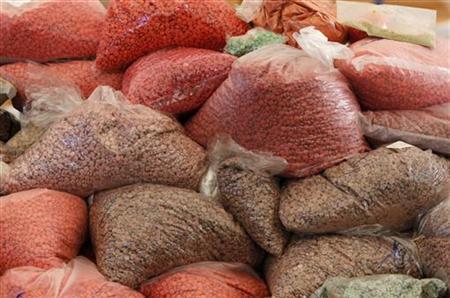 A truckload of methamphetamine tablets, commonly known by the Thai word ya-ba, was seized near the Shan State border town of Tachilek on Friday.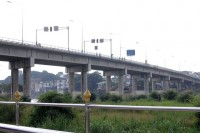 Burma's border crossings to Thailand remain open; meanwhile aid workers do not envisage any disruption to the delivery of supplies to refugees along the Thai-Burmese border.
Aug 26, 2009 (DVB), A massive haul of methamphetamine pills was seized at the Burma border town of Tachilek on Monday, along with 721kg of heroin and two guns, Burmese[…]
May 5, 2009 (DVB), Burmese authorities yesterday seized firearms and ammunition from a Thai national smuggled across the border from northern Thailand, said a source close to Burmese officials. Officials[…]
Aug 25, 2008 (DVB), Around 100 million baht in business and property were lost by traders due to flooding caused by heavy rain on the Thai-Burmese border area between the[…]
Feb 29, 2008 (DVB), Local authorities in Tachilek township have been urging residents to apply for identity cards in the run-up to the May referendum, but residents have faced difficulties[…]