Business Economy Lead Story News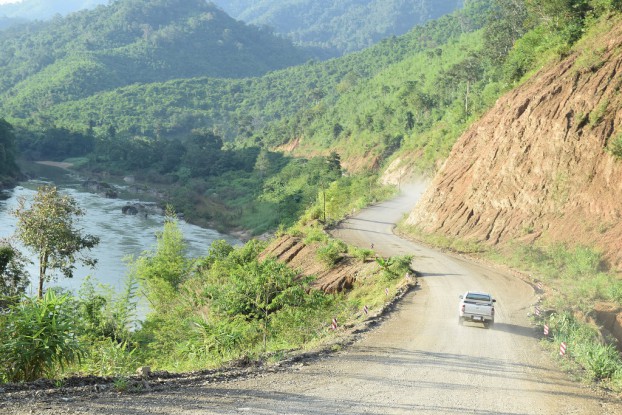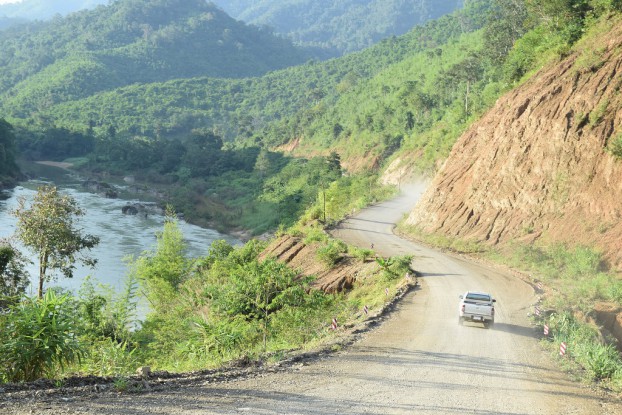 Plans are afoot to revitalise the role of two committees that aim to rev up the multibillion-dollar project.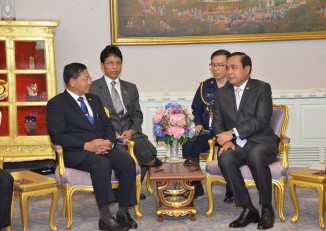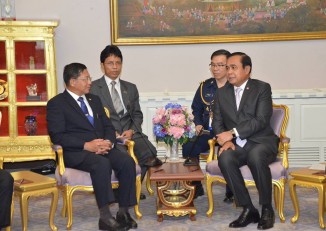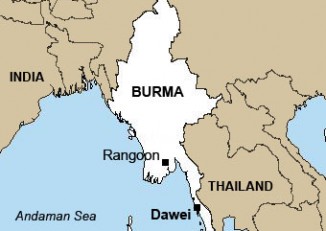 Siam Commercial Bank, a partner of Burma's KBZ, is gearing up to offer financial facilities to fund investment by Italian-Thai Development in the SEZ.
More
Has much changed in Burma in the year since Suu Kyi's party attacked 'blatant cronyism and corruption', and how will its transformation to a prized economic asset impact on civilians?
Employees of PTT complain of low salaries and poor working conditions as strike threatens to bring further controversy to lucrative venture
Environmental groups demand impact assessments be carried out as bare minimum for existing and future energy projects in Burma
Shock cancellation of Tavoy coal-fired plant prompts Thai energy giant to moot possibility of constructing hydrocarbon plant in Burma