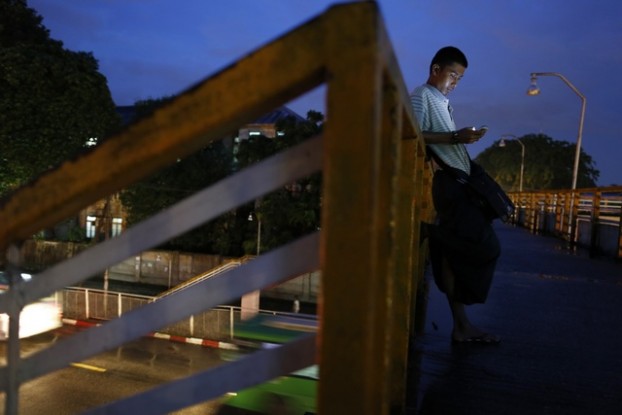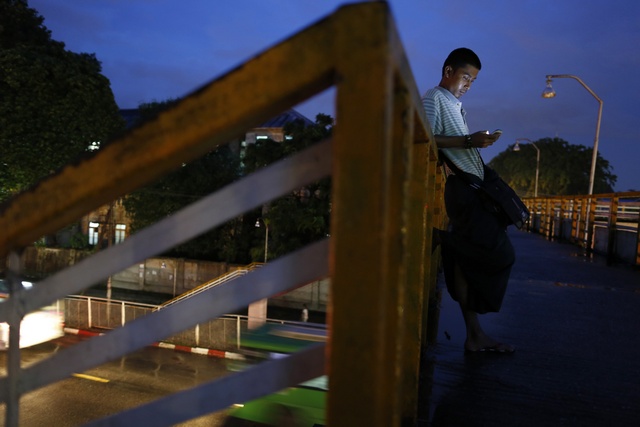 Foreign firms are interested in bidding for Burma's fourth telecoms license, as mobile phone penetration increases throughout the country.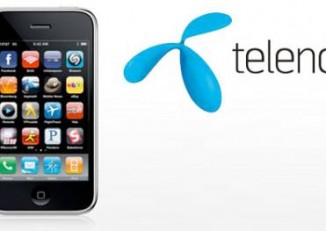 Norwegian mobile phone operator Telenor reported second-quarter earnings below expectations on Wednesday, but said its rapid growth in Burma continued.
More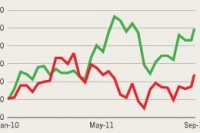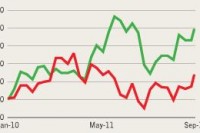 On this week's episode of DVB Debate, the panel discusses the impact that mobile technology has had on Burmese society since the sudden and widespread introduction of cheap SIM cards and smartphones.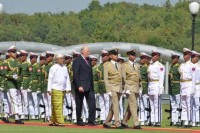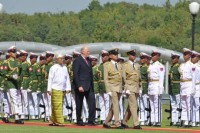 Norway's King Harald V reaffirms his country's support for Burma's reform process while engaging in discussions to boost bilateral relations and trade.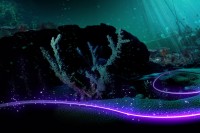 In the space of a year, the size of Burma's domestic Internet has tripled. In September 2013, the number of locally hosted websites was 300; by the same time this year it had jumped to 900.

In this episode of DVB Debate, the studio examines what a modernising telecommunications market means for Burma.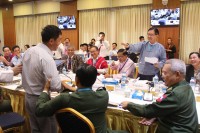 Photographs from: fighting in Myawaddy between Burmese government forces and Karen rebels; a Mandalay village is buried in silt following flooding; Mickey and Minnie come to town; and a light-hearted moment during ceasefire talks in Rangoon.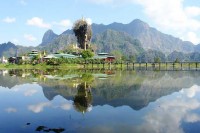 The ninth session of the Karen State parliament drew to a close on Thursday with the passage of two new laws, according to Karen State Transport Minister Saw Khin Maung Myint.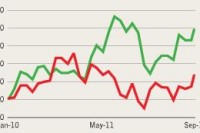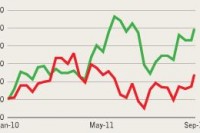 BUSINESS in BURMA THIS WEEK: China aims to legalise Burmese rice imports; Muse SEZ to be completed by 2017; Malaysian firm to supply Komatsu dozers in Hpakant; Telenor promises roll-out in September.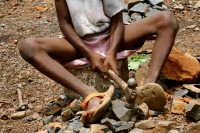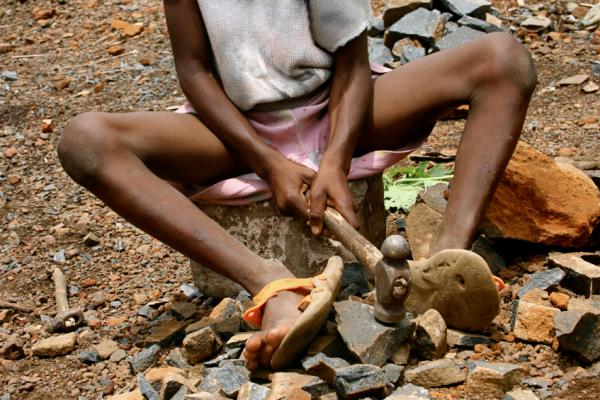 With a roll-out across Burma of mobile phones, Internet packages and other telecommunications devices scheduled for next month, Telenor announced on Thursday that it has discovered cases of underage labour in its supply chain.

Myanmar CEO Petter Furberg says Telenor will launch some time in September with both 2-G and 3-G networks. He also promised Burmese customers international calls at affordable prices.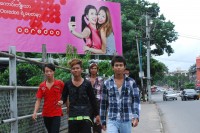 Despite promises of better voice connection and access to the Internet, mobile phone users in Rangoon say that Ooredoo's services are falling short of high expectations.