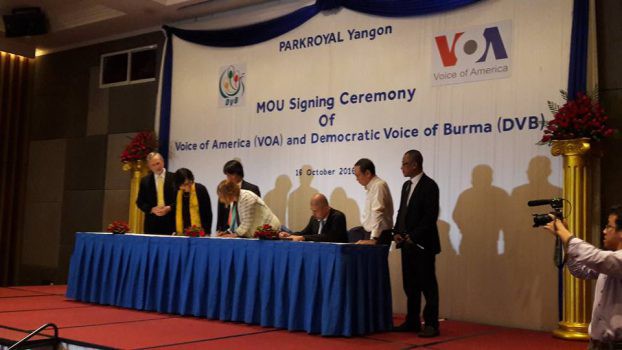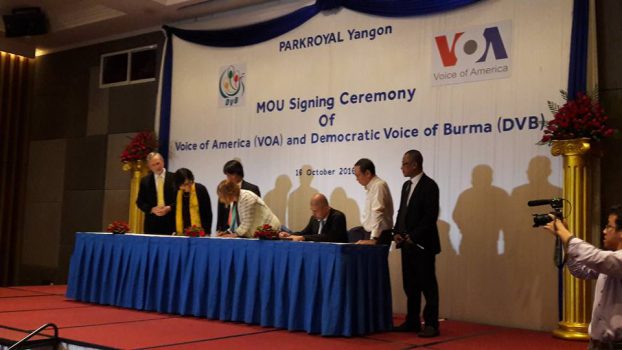 The VOA Burmese content will include news, commentary and programmes about health.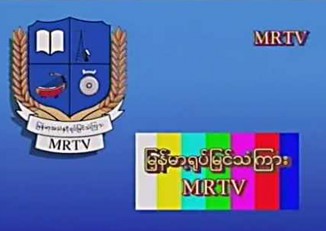 The state-run broadcaster announced in August that it would issue licenses for five free-to-air TV channels.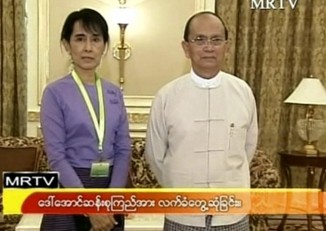 Burma's state-run broadcaster will carry 15-minute party political broadcasts throughout the 60-day campaign period ahead of the general election on 8 November, but authorities have dictated a number of red lines.
More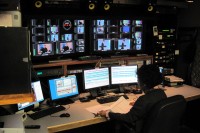 Minister of Information warns TV and radio outlets that they risk losing their broadcasting licenses if they air material deemed to be biased.
Recently-launched international channel fronted by Singaporeans could be a means to counter foreign 'mistrust' of Burmese television presenters