Tagged:
Thai-Burmese border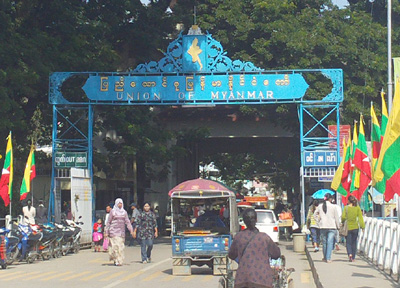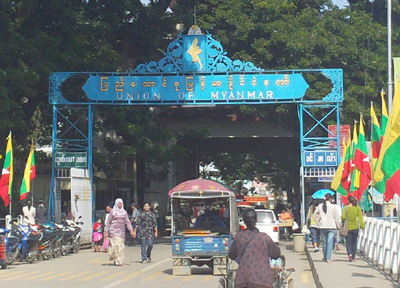 "Conducting these urine tests on people violates their dignity," says Tachileik governor.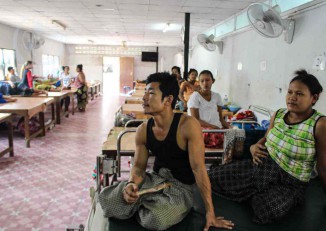 Mae Tao Clinic receives about 200-300 outpatients every day, and 80 percent of its 140 beds for inpatients are occupied on a daily basis.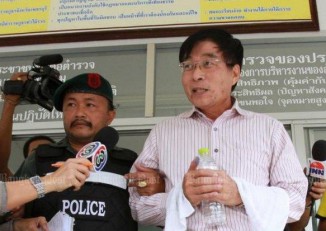 Dr Supat, who was found guilty of murder in May 2015, was handed over to Thai immigration authorities amid tight security.
More

Thousands of refugees line up to be counted in the Mae La camp near the border town Mae Sot, as Thai authorities begin the first census of its kind.

50 homes have been destroyed in a fire at the Mae La refugee camp on the Thai-Burmese border on Monday night. No one was injured but 300 people are now homeless.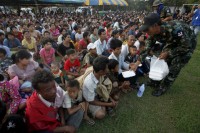 TBC says only 3.4 percent of the December camp population returned to Burma versus 6 percent who were resettled to third countries.