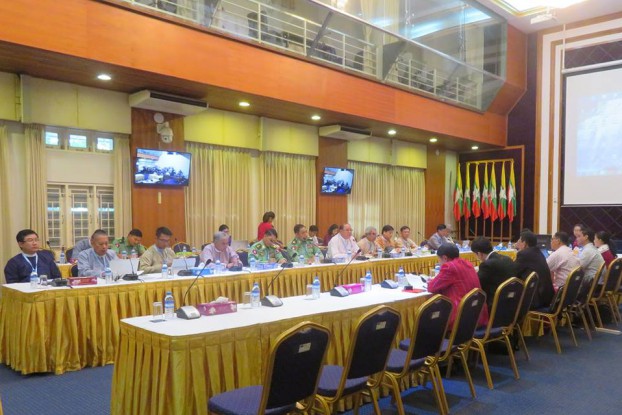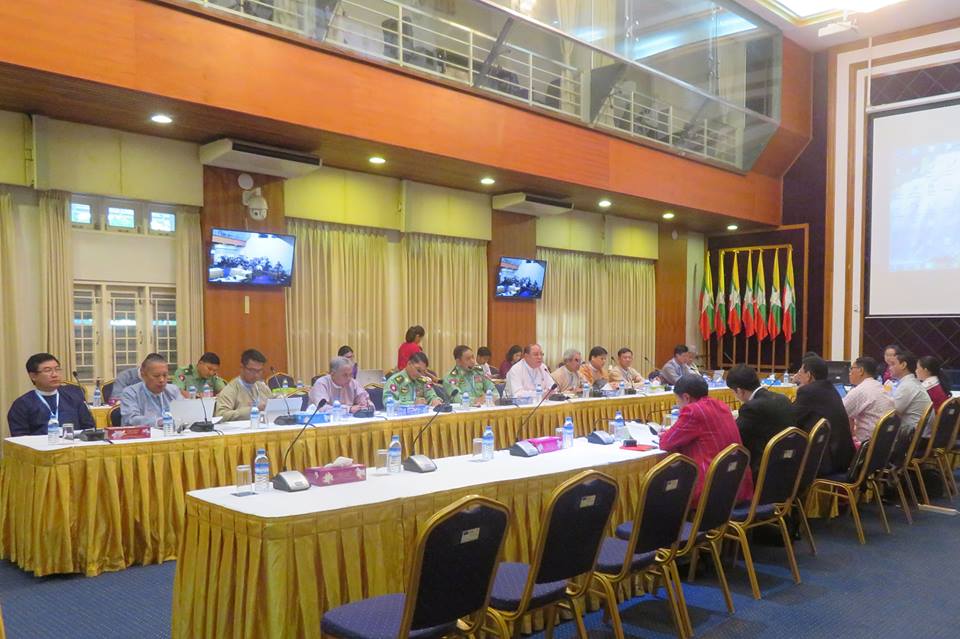 Ethnic bloc says "Nation of a Federal Democratic Union"; Tatmadaw insists on "Nation of Democratic and Federal Union".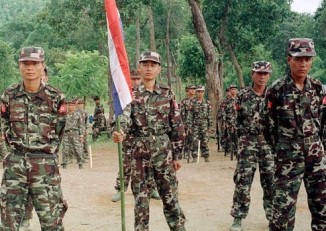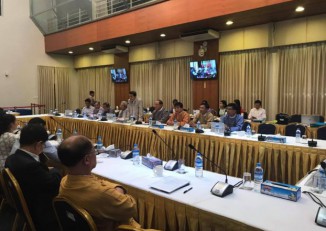 Military representatives apparently wish the term federal union to be replaced by nation of democratic and federal union.
More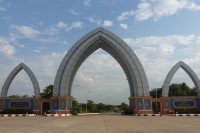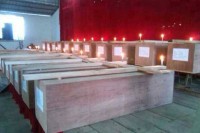 The ethnic bloc and other groups condemn the killing of 23 cadets at a Kachin training camp; the Burmese military, however, said it was a mistake and that the artillery shell was meant as a warning shot.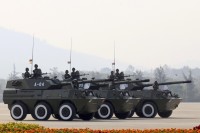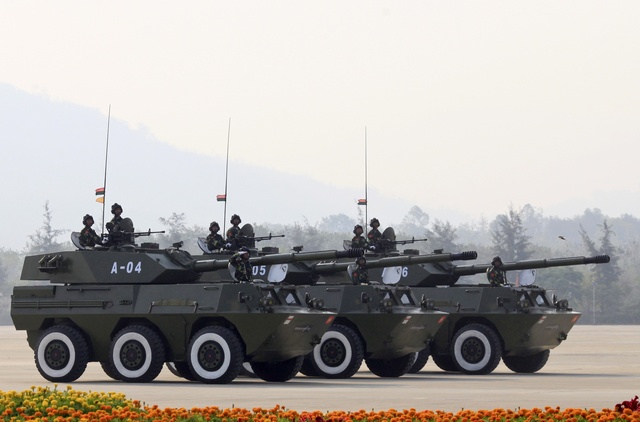 The ethnic alliance has expressed its doubts over the Burmese military's commitment to the peace process, citing ongoing assaults in Karen, Shan and Kachin states.