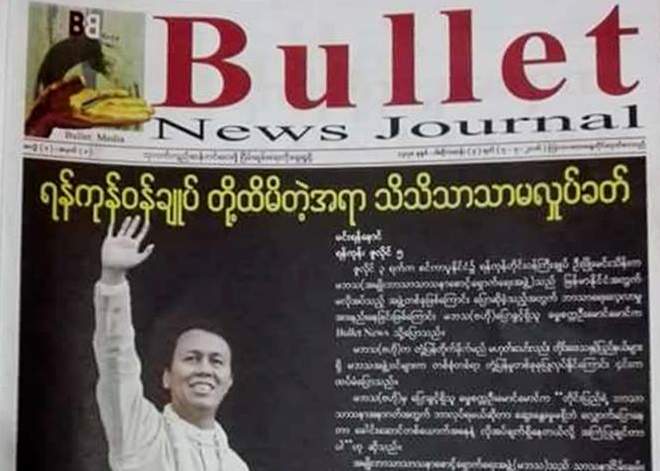 The new journal, published by former USDP lawmaker "Bullet" Hla Swe, targets both the ruling NLD and its military-backed predecessor.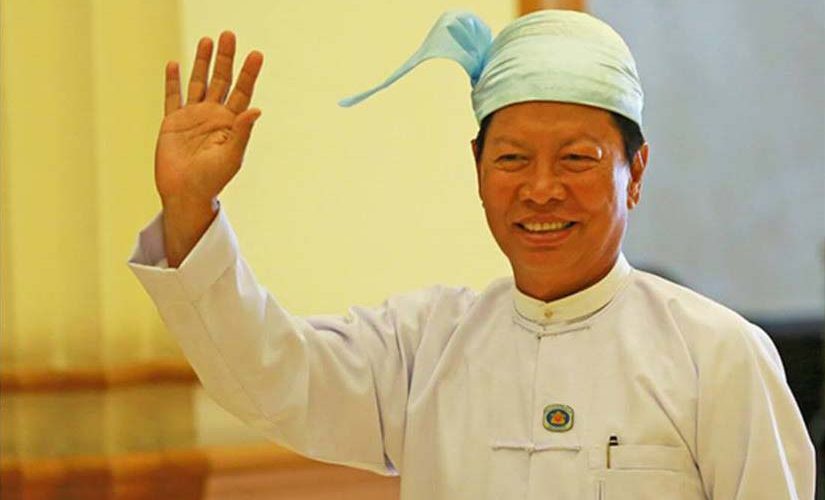 A member of the rival USDP, Thura Aung Ko is an unlikely NLD ally, but as a minister in the newly formed cabinet, he vows to put country before party.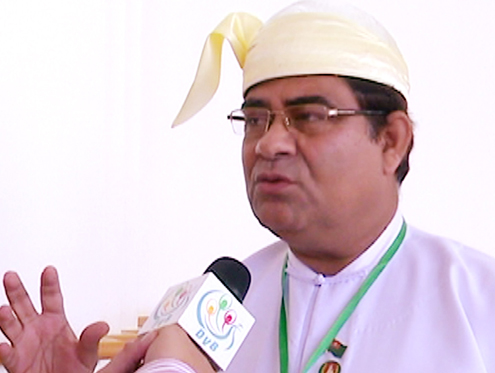 The move to deny USDP's Shwe Maung a chance to run despite being a serving MP raises concerns about the disenfranchisement of the Rohingya Muslim minority.