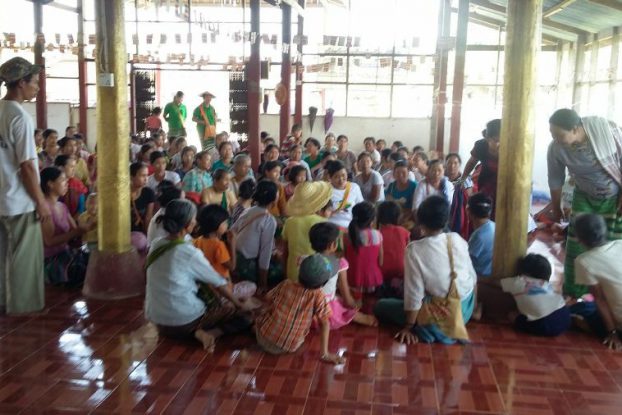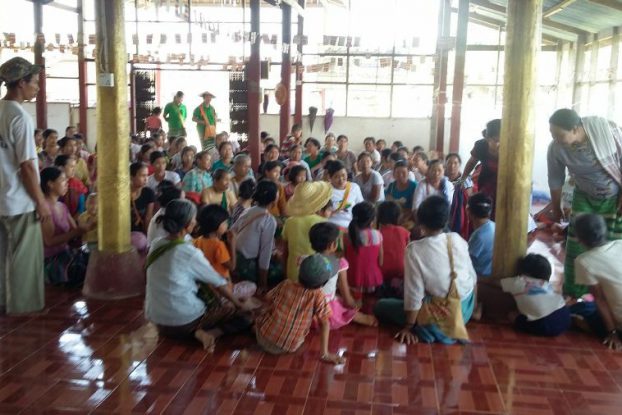 Most travelled by foot, carrying what possessions they could.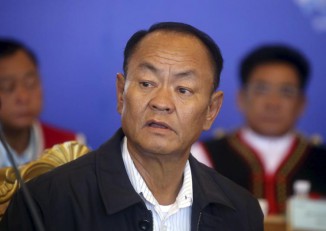 A member of the government's Peace Commission says the United Wa State Army and the National Democratic Alliance Army, the latter also known as the "Mongla group," accept the Nationwide Ceasefire Agreement, an accord that the two influential ethnic armed groups had previously spurned.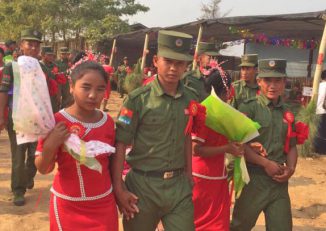 No less than 112 grooms and 112 brides took nuptial vows and tied the knot in the largest marriage celebration seen in Wa territory for two years.
More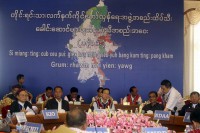 Aung Kyi, the head of the Peace Commission, told DVB that they hoped the ethnic rebel alliance would be "involved in the peace process very soon".