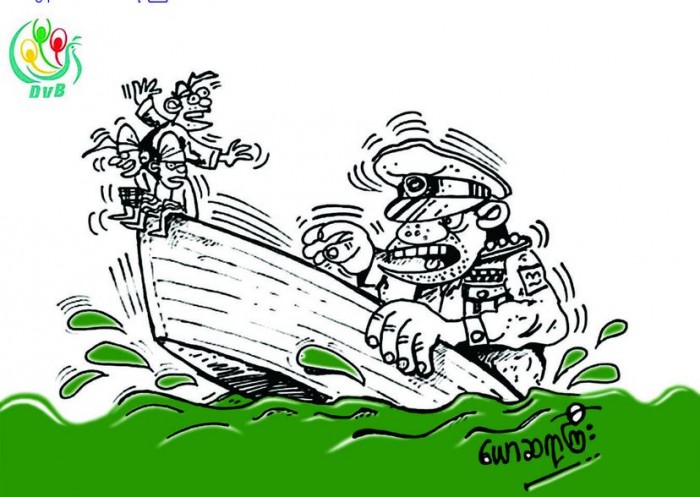 Though military appointees account for just 25 percent of parliamentary seats, they clearly punch above their weight.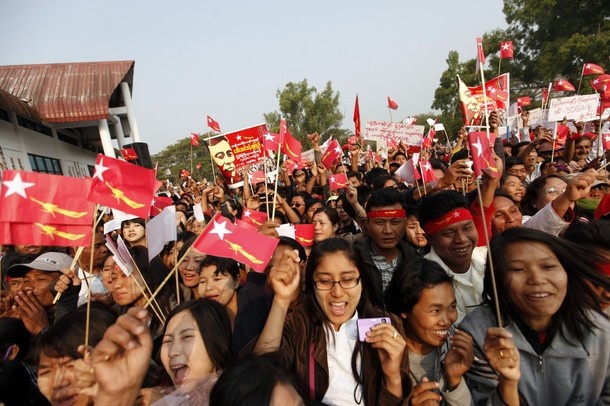 The NLD finds itself in a state of déjà vu. Should it run in the general election later this year, galvanizing support for its pro-democracy ideals?
Aung San Suu Kyi urges a crowd in Mandalay's Mogok to push for constitutional change and to amend article 436.