Lead Story Natural Disasters News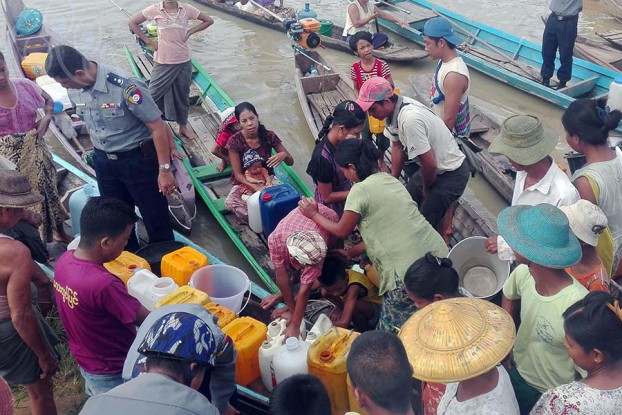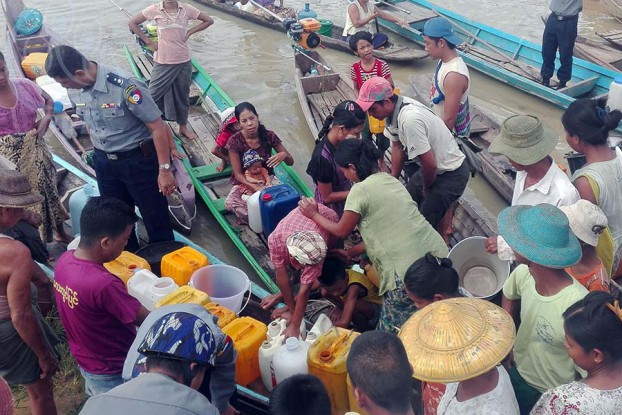 Villagers in Sagaing Division are finding it more difficult to find safe drinking water amid flooding along the Chindwin River.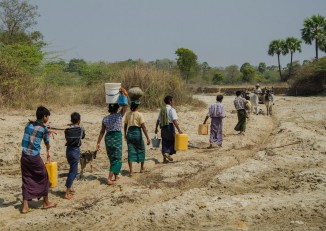 Already displaced by conflict between rebels and the Burmese army, Arakanese villagers are now facing a water shortage as the hot season bears down.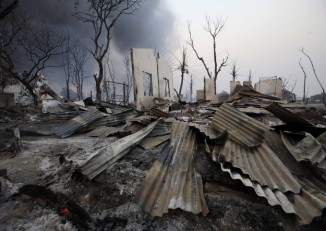 Some 900 Muslims from Meikhtila in central Burma who lost their homes in communal violence just over a year ago are now facing water shortages and sanitation-related diseases at the cramped shelter where they reside.
More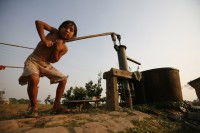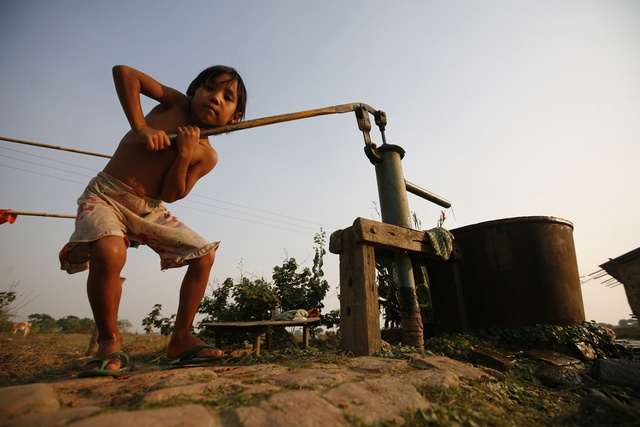 An NGO has begun an emergency import of potable water to village tracts in the area around Mount Popa in Mandalay Division where wells have yielded water contaminated by disease.