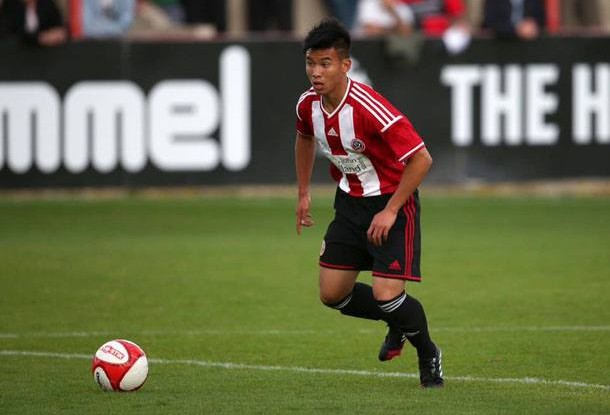 Born in Thailand and now holding a British passport, rising football star Kler Heh declares his allegiance to Burma.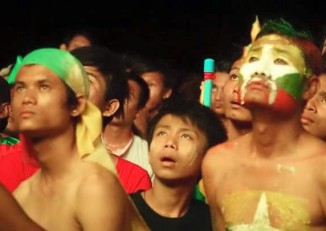 Burmese football is on an upward trajectory – but will we ever be able to compete on an international stage with Argentina, Germany and Brazil?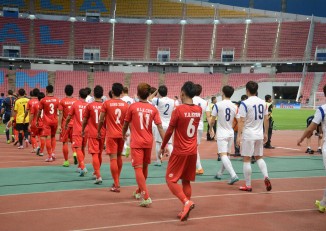 Burmese football fans are dealt another heartbreaking blow with a two-nil loss to South Korea in an Asian qualifying match for the 2018 World Cup in Russia.
More