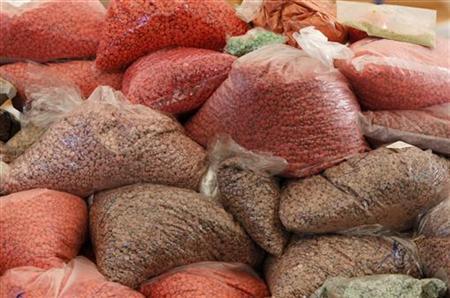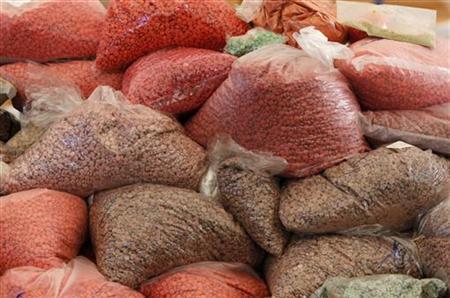 The two soldiers were caught with 180,000 methamphetamine pills in their jeep.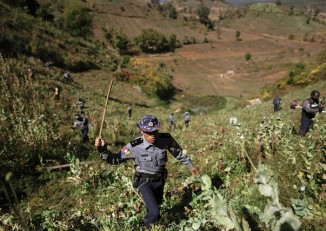 A new national drug control policy is being drafted and will be implemented by the end of this year, according to Burma's Ministry of Home Affairs.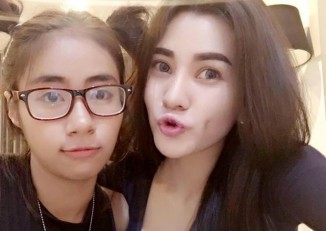 Burmese authorities are scrambling to locate three Thai women allegedly involved in the murder of a 22-year-old karaoke bar worker.
More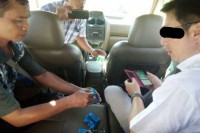 On the back seat of a minivan driven by Vigen Myanmar coordinator Sangbeom Lee, police found a bag containing 1,678 ya-ba pills.