The heavyweight players in Burma's press arena were in Rangoon on Thursday for a conference on media development.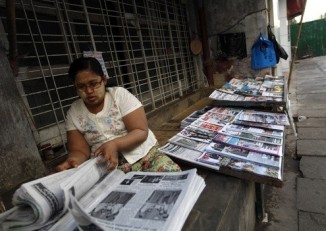 The recent jailing of Unity Weekly journalists and the threats of legal action against reporters is hindering the free press, the Interim Press Council said.
More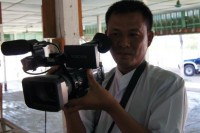 Zaw Pe was freed from Thayat prison, Magwe on Friday after a court reduced his sentence from one year to three months.

Bullet Points: bringing you the news for Thursday 3 July.

Panellists on DVB Debate discuss whether the government is trying to remain in control of the press by invoking current laws that actually stop journalists from doing their jobs.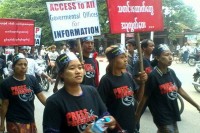 One month after a court in Magwe handed DVB video journalist Zaw Pe a year-long prison sentence, more than 200 protestors took to the streets of the central Burmese city to stage an unauthorised demonstration in support of press freedom.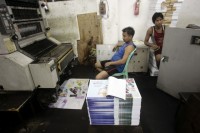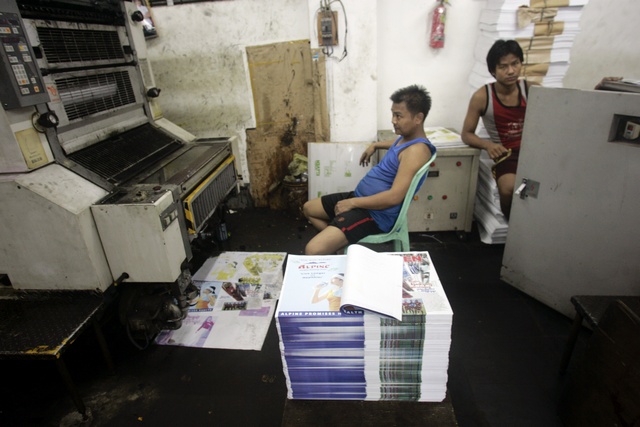 The Burmese media landscape is blighted by the existence of six imprisoned media workers while the Ministry of Information (MoI) appears driven by an agenda seemingly at odds with a revitalised Burmese media community.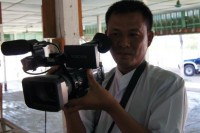 DVB video journalist Zaw Pe, who was sentenced to one year in prison on 7 April, is included in a list of "100 information heroes" announced by international watchdog Reporters Without Borders ahead of World Press Freedom Day.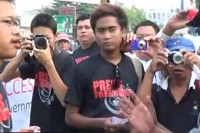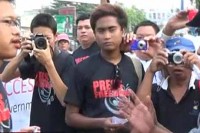 The organiser of a rally in support of media freedom in central Burma was charged on Saturday under Article 18 of the Peaceful Assembly and Peaceful Processions Act.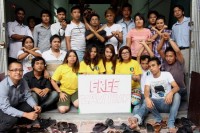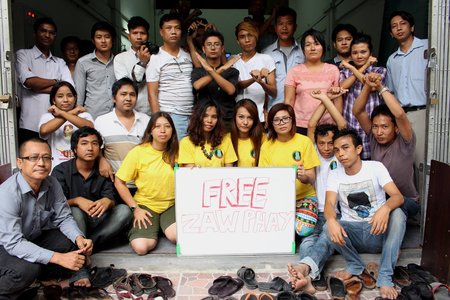 Burma's reporters took to the streets of two cities on Friday to rally support for greater press freedom. About 100 demonstrators amassed in Prome, Pegu Division, while dozens gathered in Mon State capital Moulmein.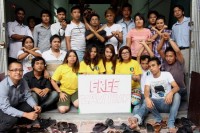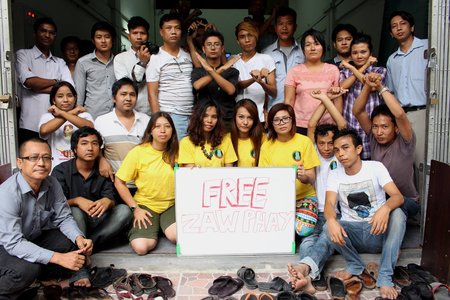 A series of public campaigns for press freedom and the release of jailed reporters are being prepared by media organisations and correspondents across Burma.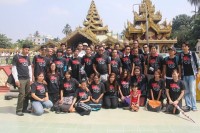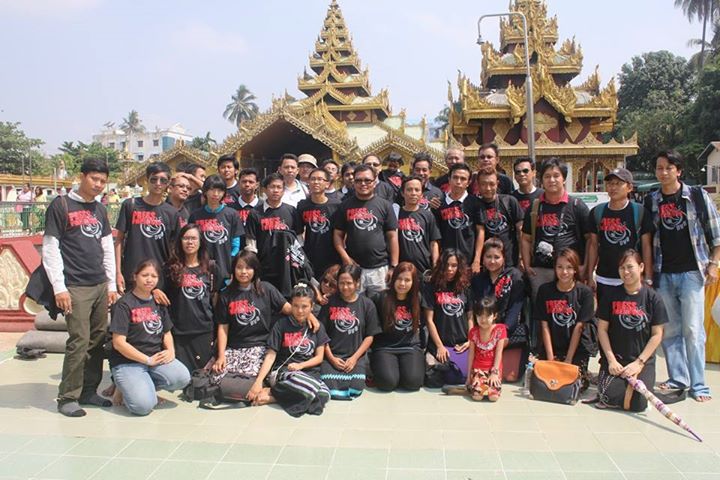 Fellow DVB staff in Rangoon, wearing matching black t-shirts, and carrying placards calling for the release of journalists and greater press freedom, gathered at the east gate of Shwedagon Pagoda in a prayer session.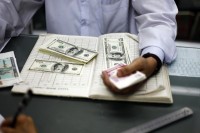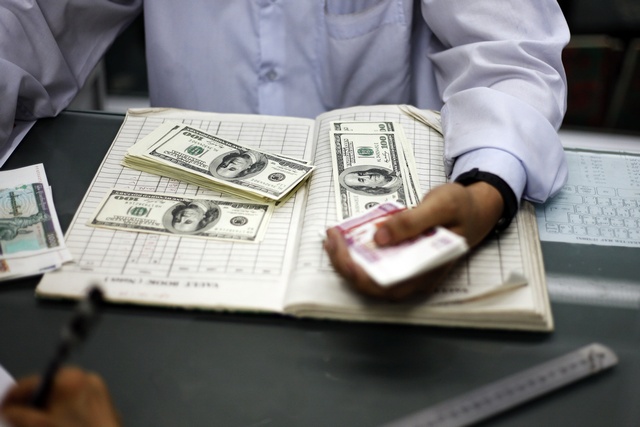 Regional Administrations have been the focus of a third of the cases lodged by the newly formed Anti-Corruption Commission and verified by the Ministry of Home Affairs, according to a Burmese lower house MP.

The lawyer representing jailed DVB reporter Zaw Pe announced on Thursday that he will launch an appeal against the sentence to a higher court.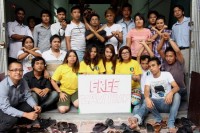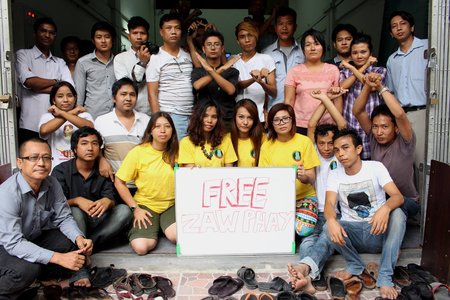 DVB video journalist Zaw Pe has been sentenced to one year in prison after being found guilty of trespassing and disturbing a civil servant in an attempt to conduct an interview.

DVB journalist, Zaw Pe, who was sentenced to prison for one year has been transferred to Thayet prison in Magwe Division.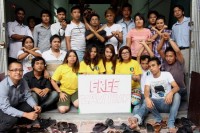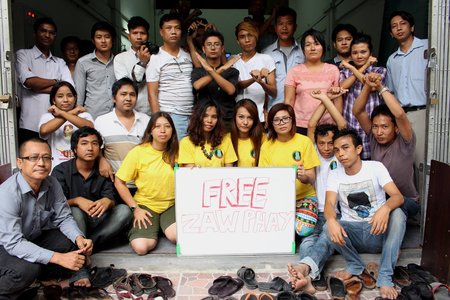 The US and British embassies speak out, as do other members of the international community, against the jailing of a DVB reporter and an apparent ongoing government policy of backsliding on media reform.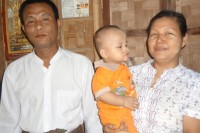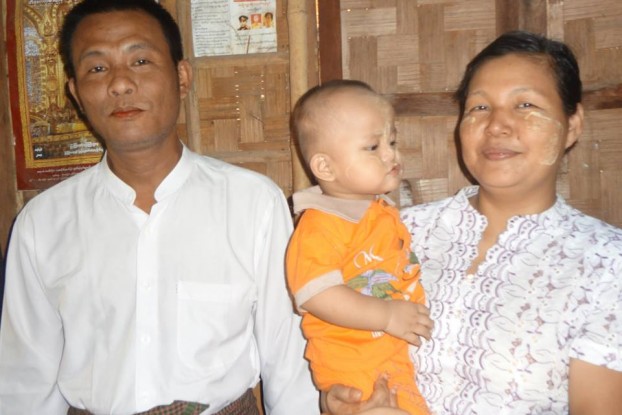 Zaw Pe, a reporter for the Democratic Voice of Burma (DVB), was sentenced to one year imprisonment on Monday by a court in Magwe after being found guilty of "trespassing" and "disturbing a civil servant on duty".