Category:
Natural resources
Environment Lead Story Natural resources News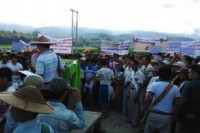 Thousands gathered in Namhkam, Shan State, on Friday morning to protest against commercial mining operations.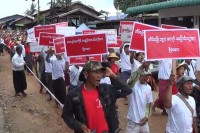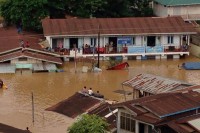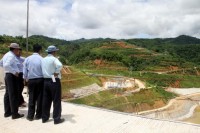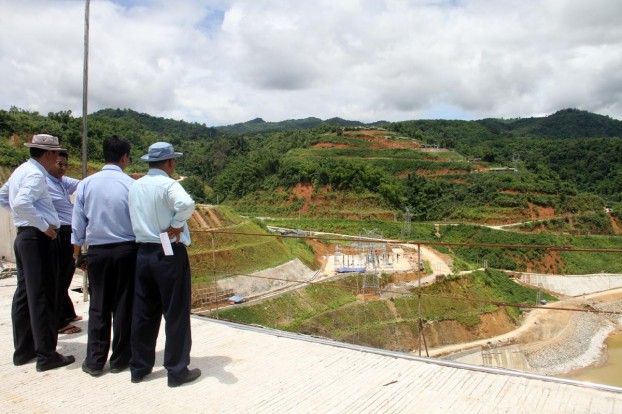 Villagers in Paunglaung, located between Naypyidaw and Shan State, have said that a relocation project designed to make way for the Upper Paunglaung Dam is insufficient.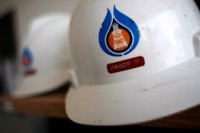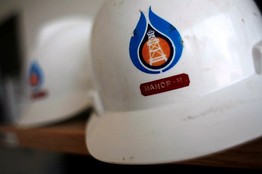 PTT Exploration and Production Plc (PTTEP) and its partners have signed a production-sharing agreement with Myanma Oil and Gas Enterprise (MOGE) for onshore exploration and production rights for the MOGE 3 block.

Burma's vast bamboo forests have great potential to produce a sustainable crop that could be sold worldwide, according to a group of environmentalists.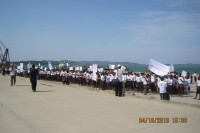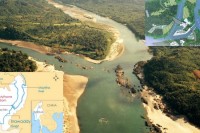 Two local Kachin women, who have been involved in anti-Myitsone dam activities, say they have had their rice rations cut by CPI, the Chinese backers of the Irrawaddy River hydropower project.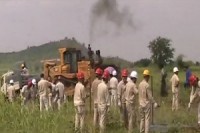 Latpadaung locals believe that an important stupa on the site of the copper mining project is set to be destroyed after the structure was deconsecrated.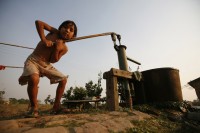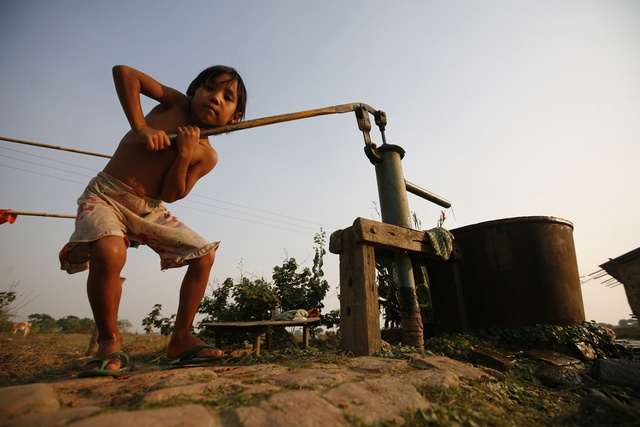 An NGO has begun an emergency import of potable water to village tracts in the area around Mount Popa in Mandalay Division where wells have yielded water contaminated by disease.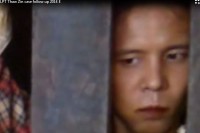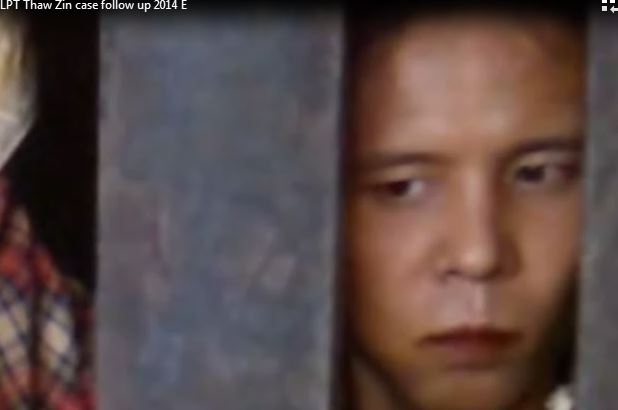 Activist Thaw Zin is handed a 15-month prison sentence at a court in Monywa for his role in helping local villagers protest against land seizures at the controversial Latpadaung copper mine in Sagaing Division.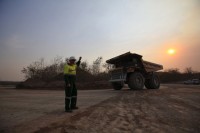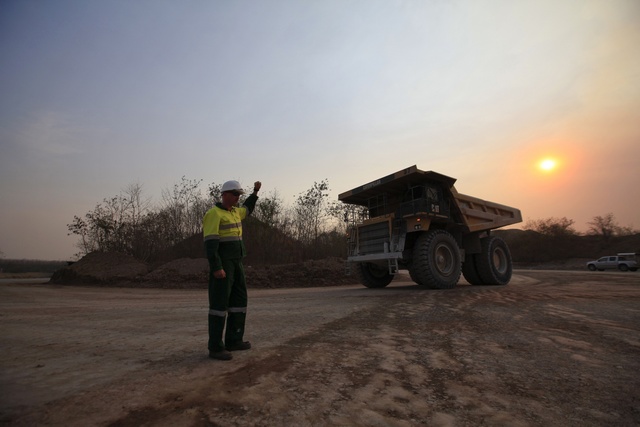 Chin civic groups and politicians have demanded full public disclosure of the scope and impact of the Mwe Taung nickel mine, fearing that the environmental and social impacts may be far more severe than current data predicts.

Hundreds of activists set off from Rangoon by foot on a march to Myitsone, the source of the Irrawaddy River, to call for the complete shutdown of a China-backed hydroelectric mega-dam project at the site.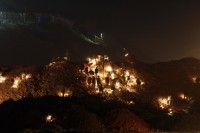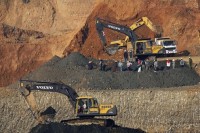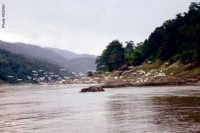 To mark the International Day of Action for Rivers, 14 March, several coordinated demonstrations sprung up along the channel, with locals from all over Burma uniting to demand suspension of the six dams planned for the Salween, one of the last and longest free-flowing rivers in the world.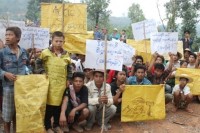 More than 50 people were arrested on Wednesday in an early morning police raid of a camp in Yamethin, Mandalay Division, where miners and their families have sought shelter in a monastery since being evicted from the nearby Moehti Moemi gold mine.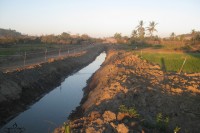 Seventeen labourers in Burma's western Arakan State have been charged with arson, aggravated trespassing and abetting crime for alleged involvement in a fire at a relay station along the Shwe gas and oil pipelines in January.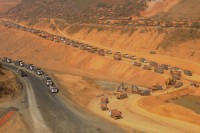 Kachin State authorities claim giant jade slab to be an "ordinary rock", meanwhile whereabouts of its discoverer remain unknown following his arrest.