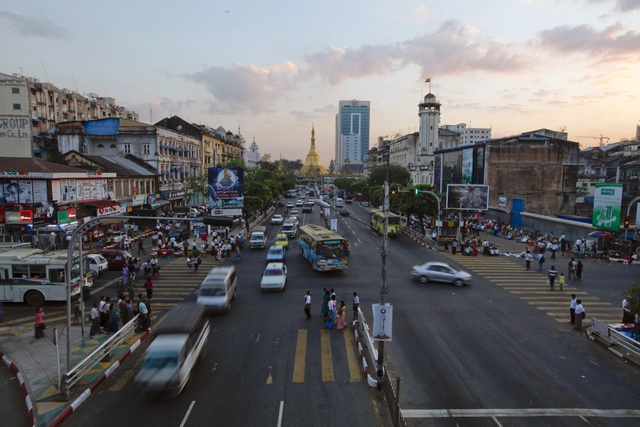 Road fatalities are expected to double in Burma unless effective road safety measures are implemented.
A disputed stretch of Asian Highway 1 reopened on Friday, according to the Border Guard Force, after fighting settled between the DKBA and government troops.
The Burmese army has continued operations to secure Karen State stretches of the Asian Highway, with the aid of local paramilitaries.
More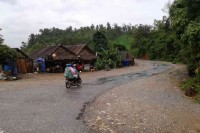 The mountain road between Karen State's Kawkareit and Myawaddy reopens after clashes between govt forces and DKBA rebels had forced its closure.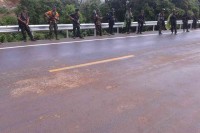 Days ahead of an opening ceremony, AH1 is closed as Burmese government forces clash with Karen rebels, leaving casualties on both sides.