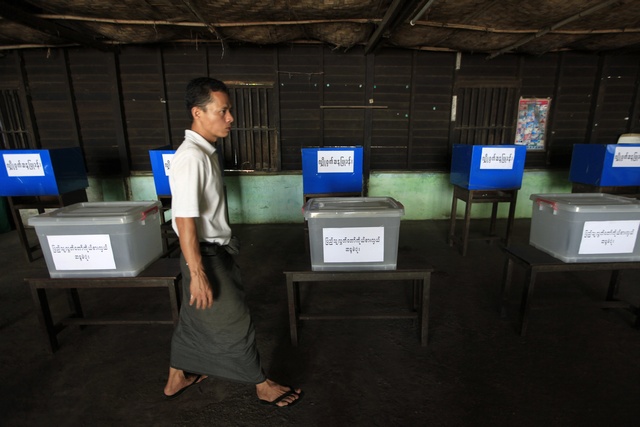 On a recent February morning, just after Burma's new democratically-elected parliament convened, the UEC was abuzz with activity.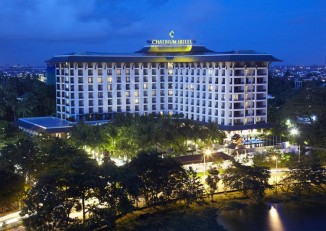 The US international election observation mission in Burma has apparently been scammed of more than US$42,000 by computer hackers.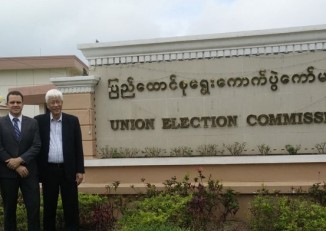 More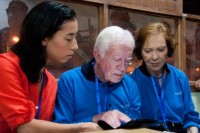 DVB INTERVIEW: A spokesperson for The Carter Center explains the team's mission as observers fan out across Burma to observe the general election process.