Lead Story Natural resources News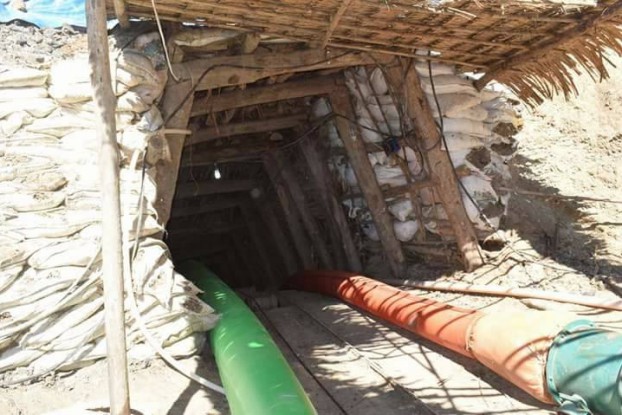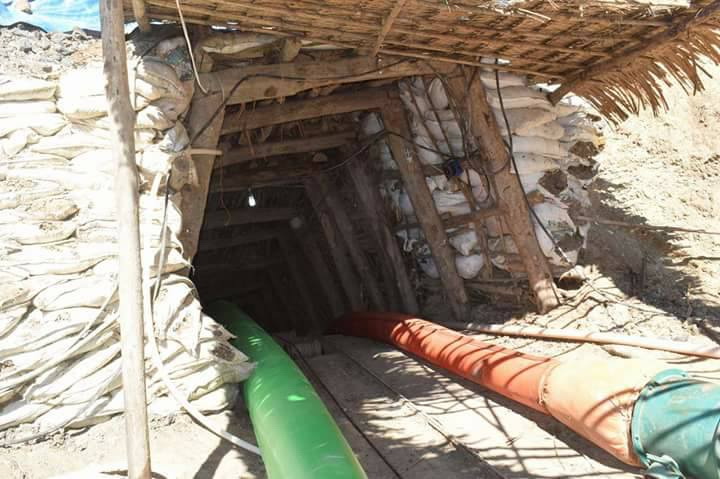 Six coalminers were killed and six trapped when a pipe carrying oxygen into a tunnel exploded, collapsing the mine.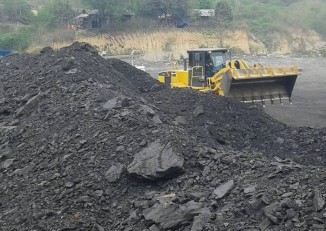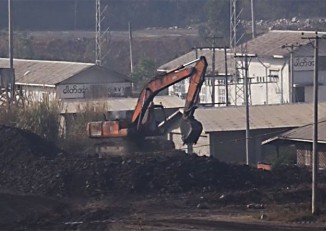 More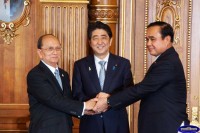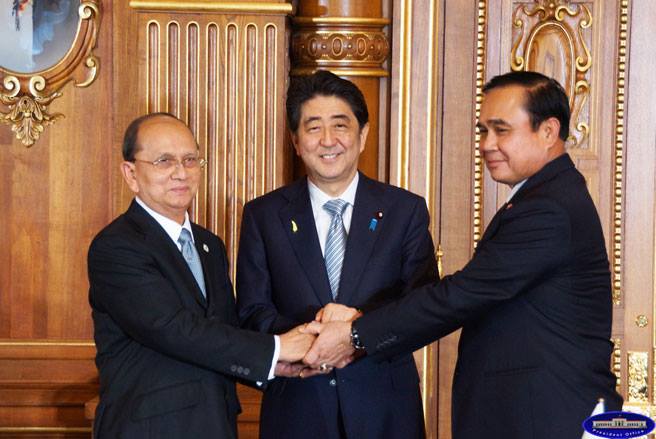 Thailand, Japan and Burma effectively launched the US$50 billion industrial zone that will have a deep impact on trade and investment in Southeast Asia.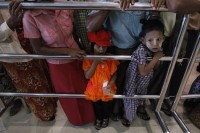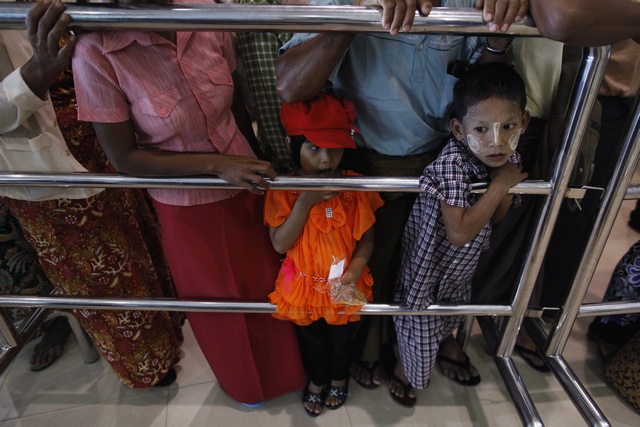 Three Burmese migrants injured in a coal mine blast in Malaysia's Sarawak State have been carried by helicopter to another hospital and their condition is improving.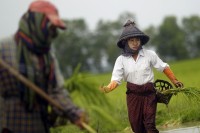 A group of local activists and politicians in Shan state's Kengtung township are preparing a petition against a Thai-owned coal mining project, which they say will cause widespread social and environmental problems.