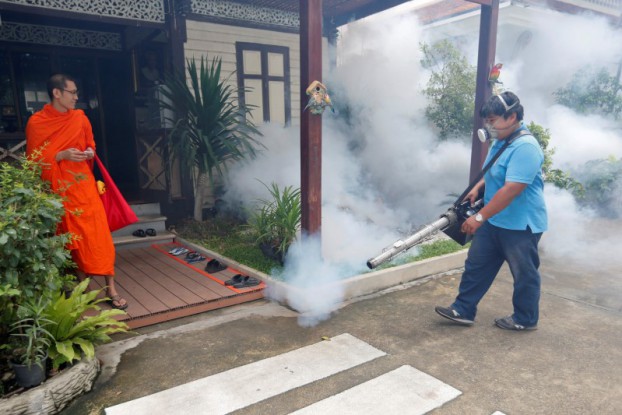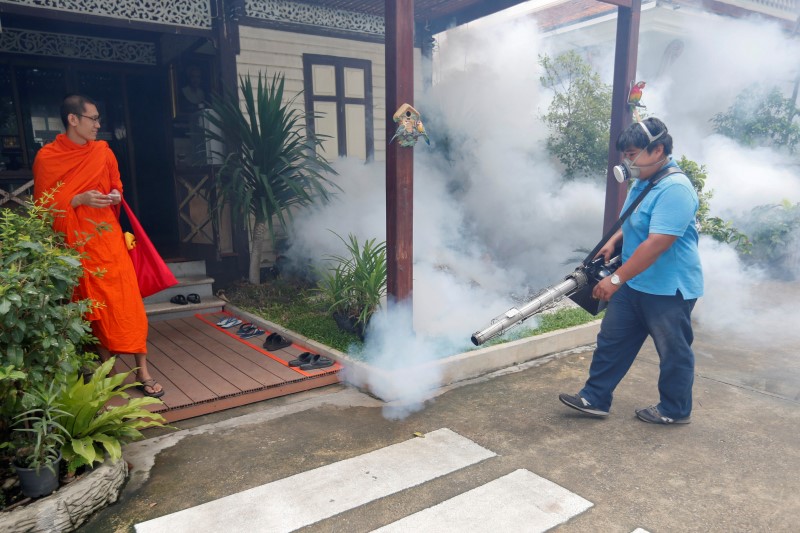 The proposed move is the latest sign of growing concern about the spread of the mosquito-borne disease in Southeast Asia.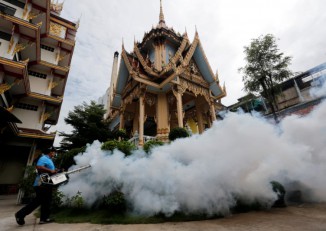 The first reported cases of Zika-related microcephaly in Southeast Asia came a day after US health officials issued an advisory about the growing risk of the disease in the region.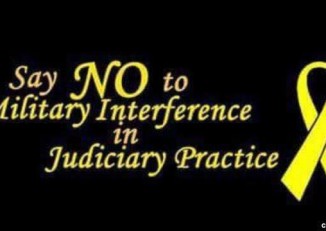 Burmese lawyers launch what they are calling a "Yellow Ribbon Campaign" to oppose military officials taking over senior positions in the judicial sector.
More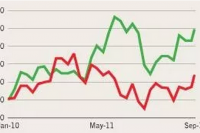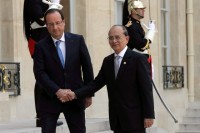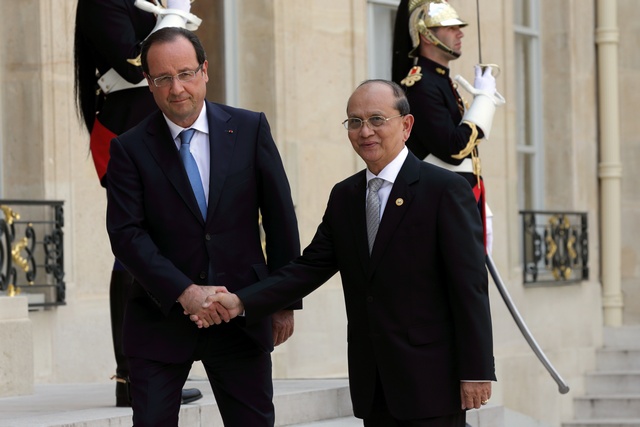 France's Minister for Development and Francophony Annick Giradin said Paris plans to increase aid to the country tenfold, but only after it has confirmed next year's general election as free and fair.