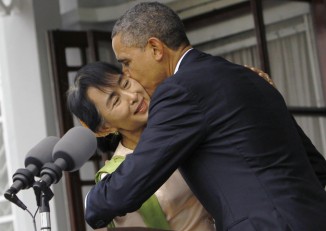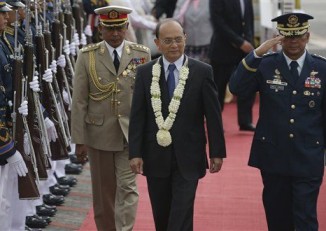 The purge of a powerful ahead of a general election is dramatic confirmation of President Thein Sein's desire for a second term in office, analysts say.
More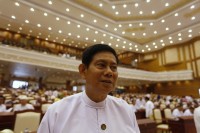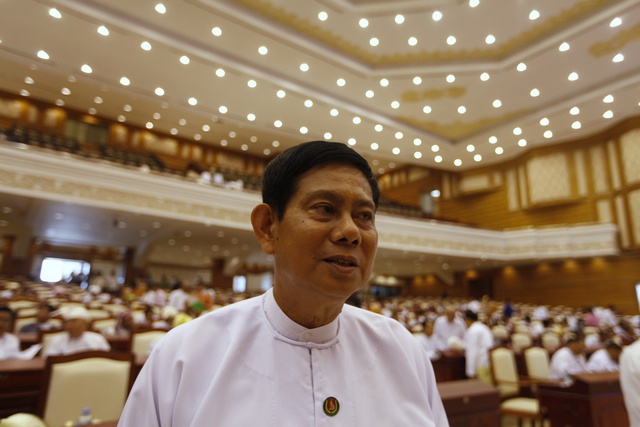 DVB's Nyo Mar Thet caught up USDP Vice President Htay OO, with the veteran politician expressing total confidence in his party's ability to win November's general election.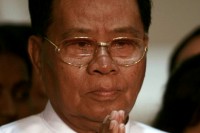 Burma's former military dictator Than Shwe no longer plays a role in the country's politics, but is instead devoting his retirement days to religious activities, says deputy-chairman Htay Oo.

Aung San Suu Kyi and other members of parliament have spoken out following a string of bomb explosions in Rangoon and central Burma over the last few days.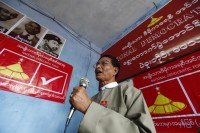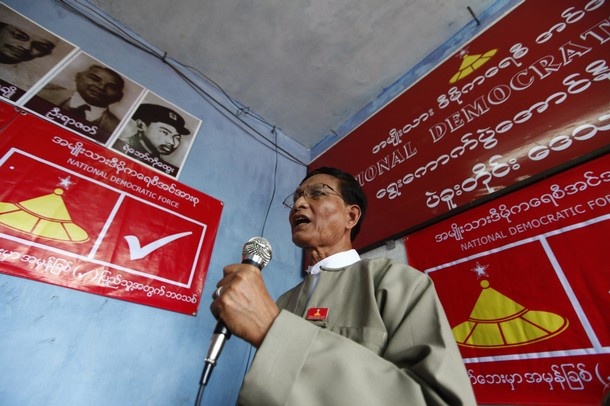 The National Democratic Front is planning to propose a law to "protect" Buddhist women entering interfaith marriages in Burma during this session of parliament

The ruling Union Solidarity and Development Party's vice-chair Htay Oo talks about amending Burma's controversial constitution. He said he would support an amendment but the interest of the union should be prioritised[…]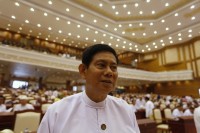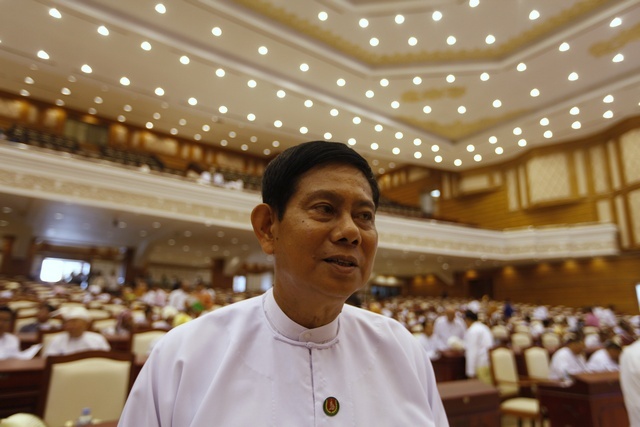 The ruling Union Solidarity and Development Party's vice-chair Htay Oo talks with DVB's Aung Htun Myint about amending the country's controversial constitution, the National Race Protection Draft Law and challenges[…]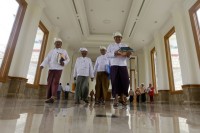 Union Solidarity and Development Party's secretary general Htay Oo sat down with DVB's Khin Maung Win to discuss reform within the country and his party and how the USDP evaluated[…]