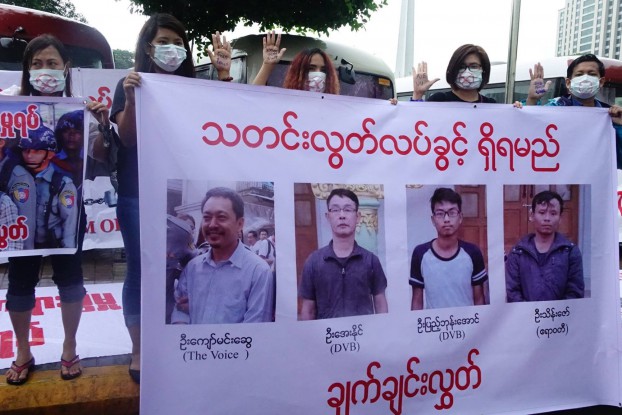 The protesting journalists also launched a signature campaign, calling for the repeal of Article 66(d) of the Telecommunications Law.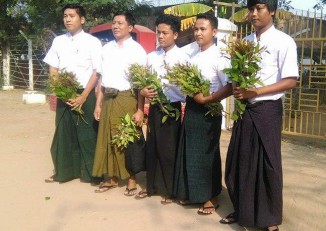 Tint San, the former CEO of the now defunct Unity Journal, speaks to DVB about media relations with Burma's current government and the military.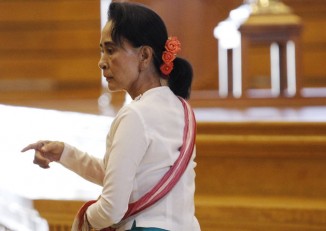 The controversy over a remark allegedly made by Aung San Suu Kyi says more about its source than it does about her.
More

Three hundred people gathered in central Rangoon on Sunday to denounce the extrajudicial killing of Par Gyi.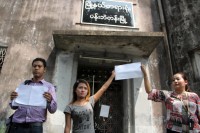 Five staff members of the now defunct Bi-Mon Te Nay weekly news journal have been found guilty of sedition charges and sentenced to two years each in prison by Rangoon's Pabedan Township Court.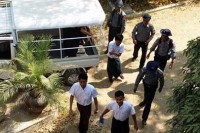 Magwe Regional Court reduces the sentences on five members of the now defunct Unity Journal from ten to seven years, following an appeal.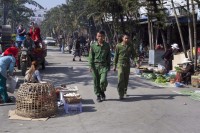 Burma's recent reforms have created an atmosphere of journalistic possibilities, but many foreign journalists fail to capitalise on access to areas previously restricted to engage in more extensive coverage of ethnic politics.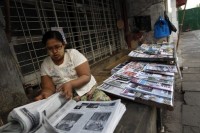 The recent jailing of Unity Weekly journalists and the threats of legal action against reporters is hindering the free press, the Interim Press Council said.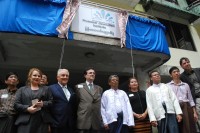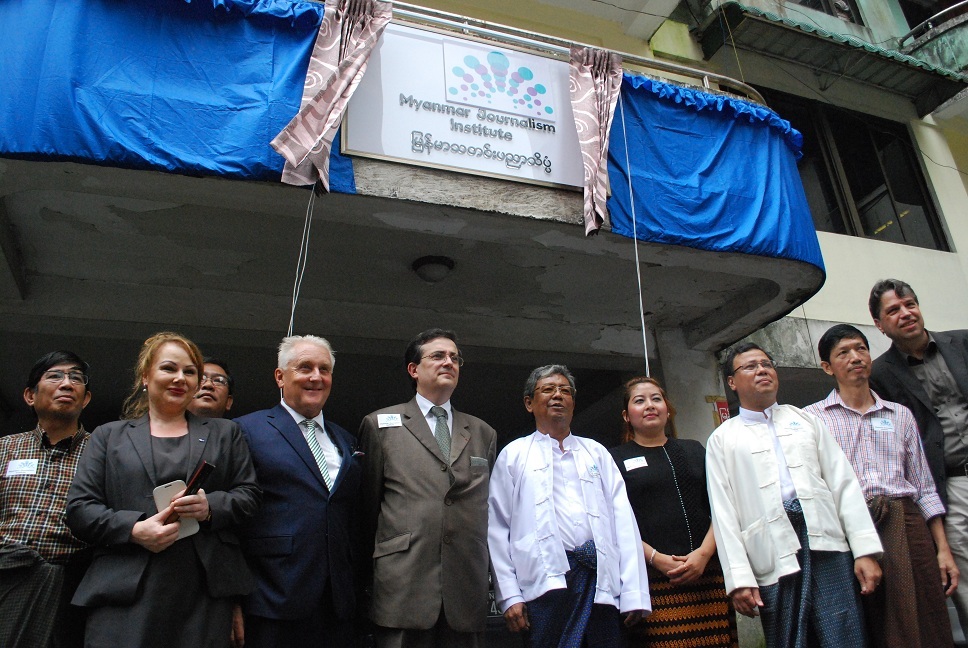 Burma's first private journalism school in more than half a century opened its doors in Rangoon on Monday morning, poised to prepare aspiring reporters for the country's turbulent media environment.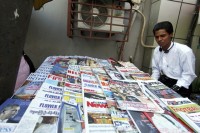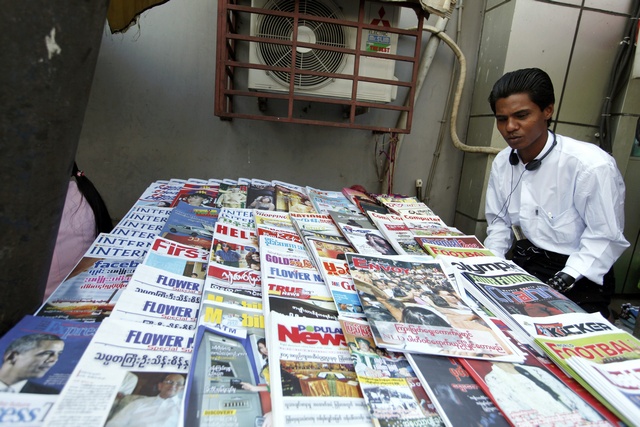 The Interim Press Council will formally question the Union Parliament about the Special Branch's recent inquisition on financial details of private daily newspapers and weekly journals.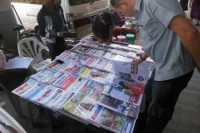 The Special Intelligence Department is investigating the finances of privately owned daily newspapers and weekly journals, media workers said.

Panellists on DVB Debate discuss whether the government is trying to remain in control of the press by invoking current laws that actually stop journalists from doing their jobs.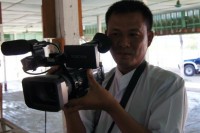 DVB video journalist Zaw Pe, who was sentenced to one year in prison on 7 April, is included in a list of "100 information heroes" announced by international watchdog Reporters Without Borders ahead of World Press Freedom Day.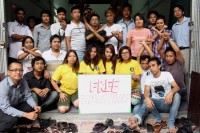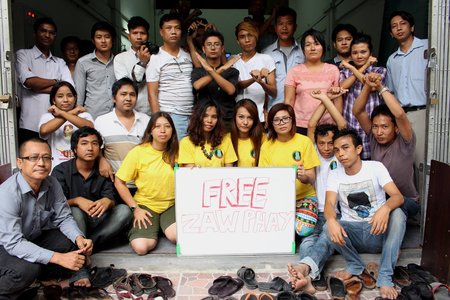 A series of public campaigns for press freedom and the release of jailed reporters are being prepared by media organisations and correspondents across Burma.

The lawyer representing jailed DVB reporter Zaw Pe announced on Thursday that he will launch an appeal against the sentence to a higher court.

DVB journalist, Zaw Pe, who was sentenced to prison for one year has been transferred to Thayet prison in Magwe Division.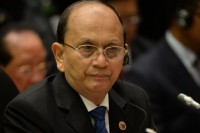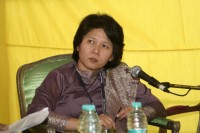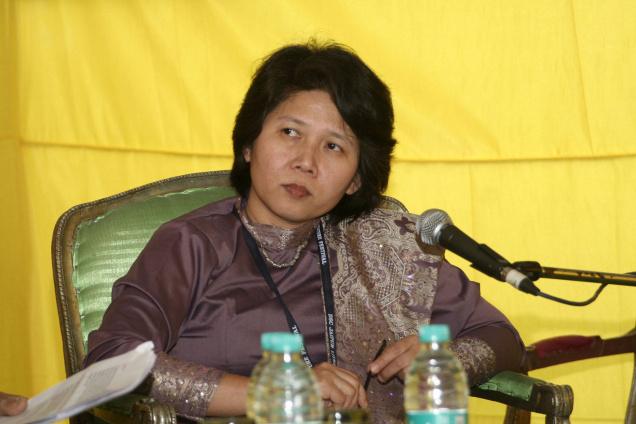 PEN Myanmar, the newly established Burmese chapter of an international writer's rights alliance, has publicly condemned the Burmese authorities and religious extremists for harassment and restrictions on literary gatherings.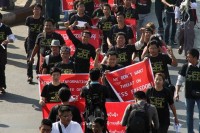 More than 200 journalists and activists took to the streets in Rangoon on Tuesday morning to denounce the imprisonment of Eleven Daily reporter Naw Khine Khine Aye Cho, popularly known as Ma Khine.