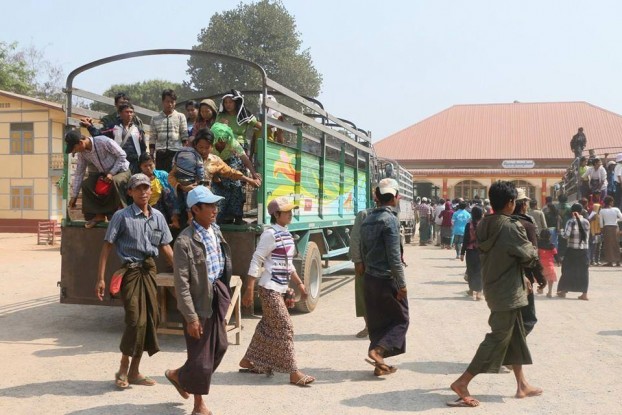 Red Cross representatives arrive in Kunlong to assist the 5,000 civilians displaced by ongoing fighting in the Kokang region.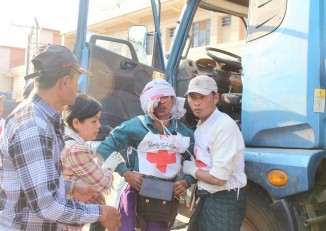 Reaction to an unprovoked attack on a Red Cross convoy has been swift and strong with the UN and Amnesty issuing statements condemning the incident.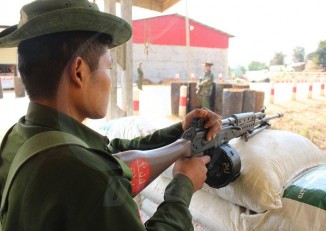 President signs into effect a 90-day State of Emergency; meanwhile a Red cross convoy carrying refugees is attacked, injuring two volunteers.
More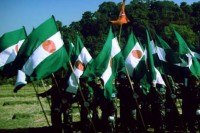 Seven Burmese government soldiers were killed and 20 others injured when their column was ambushed by ethnic rebels, according to state media on Monday.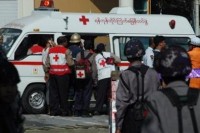 A bomb blast in northern Shan state's Kunlong township on Tuesday left three people dead and two others injured. No one has claimed responsibility for the attack.