Business Labour Issues Lead Story News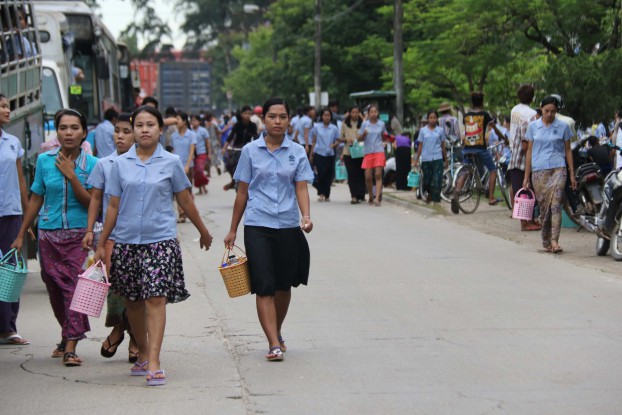 Burma's growing industrial workforce is becoming increasingly unionised and assertive.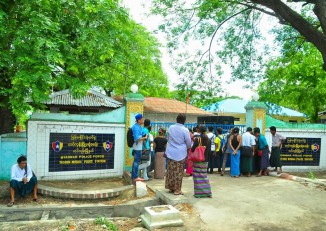 A police officer said that of 71 protesters detained, 51 had been charged and taken to Yamethin Prison near the capital after they refused to be split up from fellow demonstrators.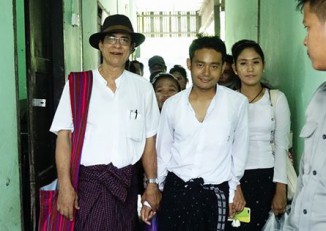 A dozen more prisoners were released this week, adding to the more than 200 freed since the NLD assumed power earlier this month.
More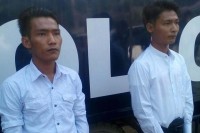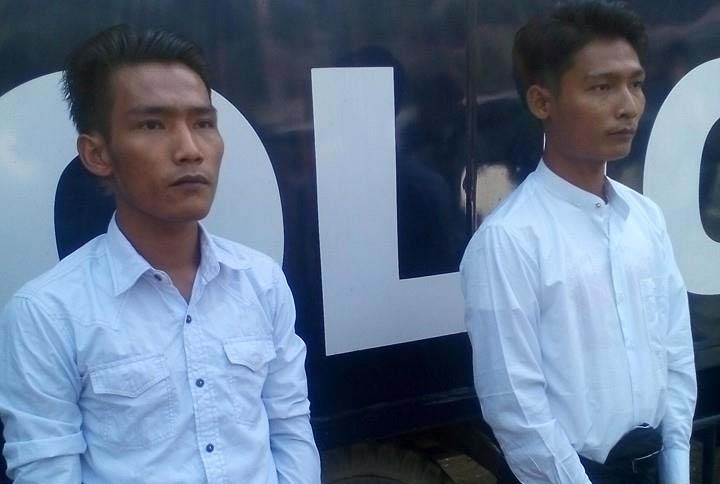 Two brothers will serve time in prison for orchestrating a labour strike in Rangoon's Shwepyithar Township.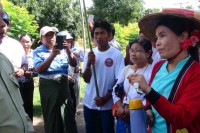 Police authorities in Pyin Oo Lwin pressed charges against labour activist Su Su Nway for organising a massive protest with getting permission.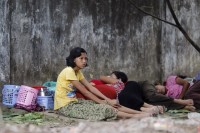 Police detained Aye Thein who was assisting about 100 vendors who were protesting potential relocation in Mandalay's Kidan Market