Arts Culture Feature Features Features (OLD) News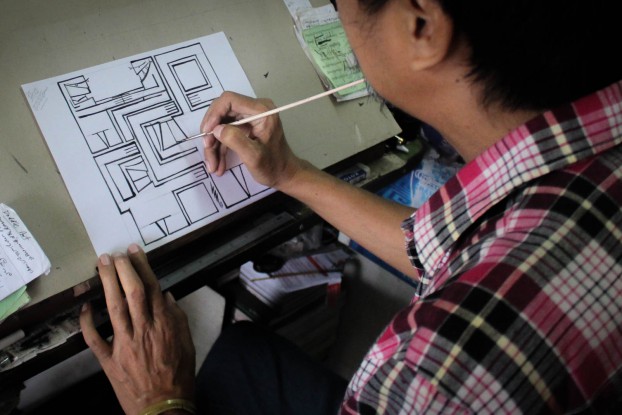 Burma's artists explore the possibilities of creative life in the post-censorship age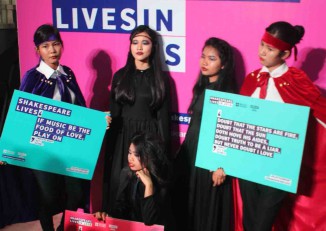 Students from four universities in Rangoon gather for "Shakespeare Lives", an event to celebrate the enduring legacy of Britain's greatest playwright 400 years after his death.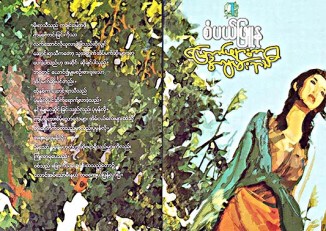 A novel portraying the plight of civilians tormented by civil war in northern Burma wins 'Best Novel' category in this years' national literature awards.
More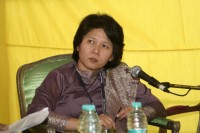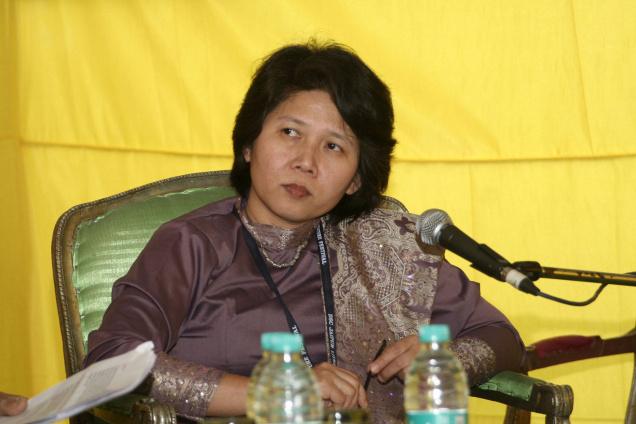 PEN Myanmar, the newly established Burmese chapter of an international writer's rights alliance, has publicly condemned the Burmese authorities and religious extremists for harassment and restrictions on literary gatherings.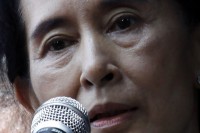 "What I want are people who understand why they want a united peaceful prosperous country," the Burmese opposition leader told a packed room at the Mandalay Hill Resort.

Burma launched its first international literary festival by Rangoon's Inya lake over the weekend. The British ambassador to Burma, Andrew Heyn, said the event was 'groundbreaking' as international and local[…]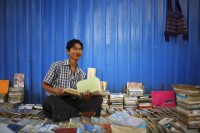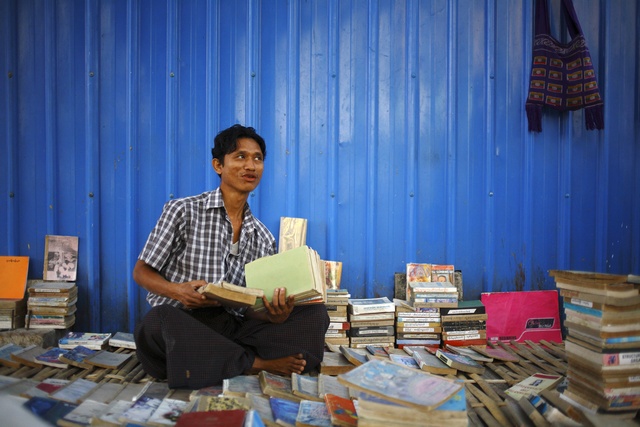 The Burmese government's Press Scrutiny and Registration Division announced last week that the government would not longer be censoring literary works
Jan 21, 2009 (DVB), A recently-published compilation of interviews with inspirational figures in Burma has become a bestseller across the country, despite a general slump in book sales. Booksellers in[…]