Health Lead Story News Refugees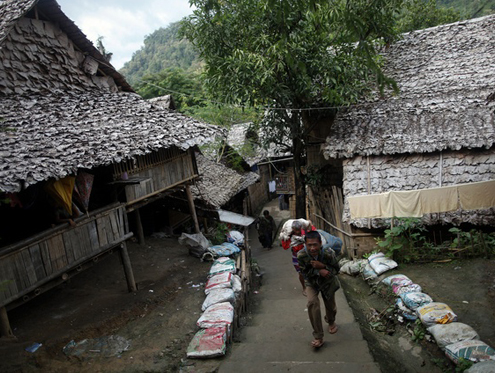 Some 300 health care workers are protesting what they allege is discrimination by the Aide Medical International organisation,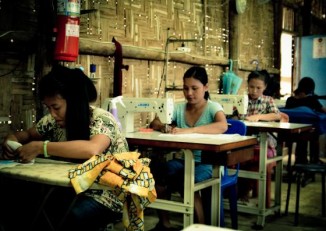 Want to practise English? Or is that "practice" English? what's the difference? Learn as you read the news on DVB every week. With Burmese translations.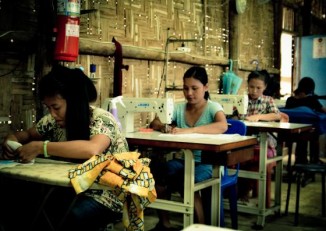 More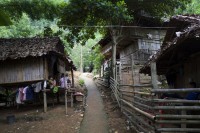 The plan envisages a voluntary repatriation of 110,000 refugees residing in Thailand's camps, drawing mixed reactions from camp leaders.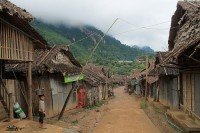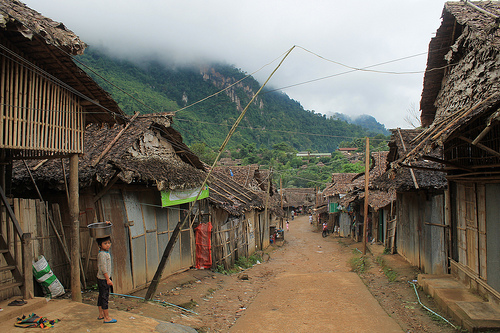 Refugees from Burma residing in Thai border camps are concerned about the lack of transparency from Thai authorities regarding repatriation, in light of a recent census poll being conducted in the camps.


Friday is World Refugee Day and on the Thai-Burmese border some 120,000 people are living in refugee camps, but Thai military officials have indicated that the repatriation of refugees may not be a distant prospect.

50 homes have been destroyed in a fire at the Mae La refugee camp on the Thai-Burmese border on Monday night. No one was injured but 300 people are now homeless.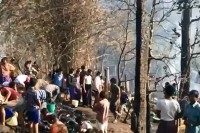 About 120 wooden houses were destroyed and 40 other disassembled on Friday in a blaze that devastated the Mae La refugee camp in Thailand. Two persons were injured, one of whom has severe burns.