Tagged:
Ministry of Health
Health Lead Story News Sagaing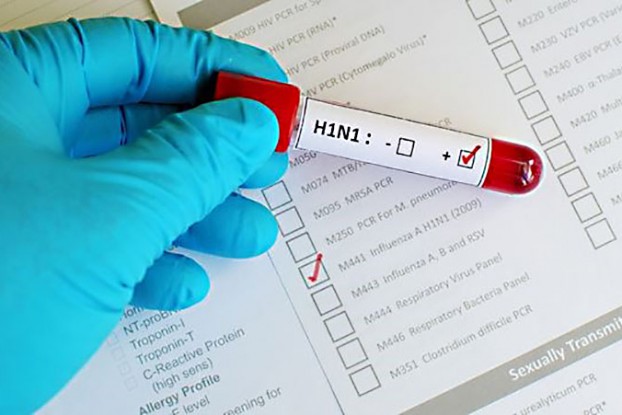 In Sagaing Division, it has been reported that six family members of medical doctors have contracted H1N1.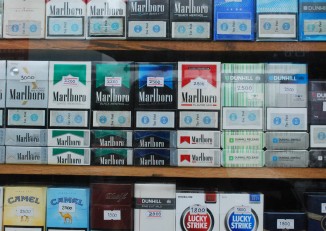 A directive by Burma's Ministry of Health that cigarette packets must display mandatory warnings of health problems caused by smoking came into effect on 1 September.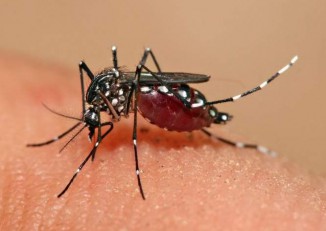 Dr. Zaw Lin, head of the Health Ministry's dengue-control programme, speaks to DVB about efforts to reduce the risk of contracting this sometimes deadly mosquito-borne disease.
More

Watch today's top stories with Angus Watson.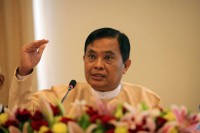 Burma's Information Minister Aung Kyi and Health Minister Dr Pe Thet Khin have been "allowed for resignation of their own volition", the president's office announced on Tuesday.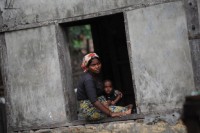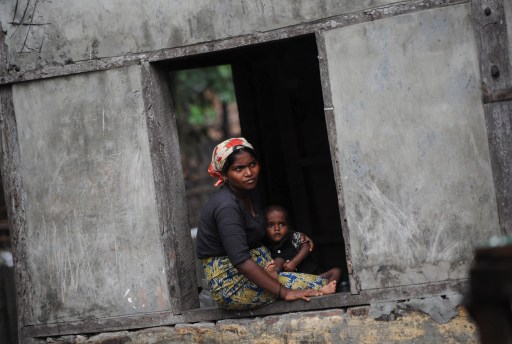 At the latest round of talks to restore humanitarian access in Arakan State, an ECC member said he was against further assistance to bolster the capacity of the existing hospital in the Dar Paing camp for IDPs near Sittwe.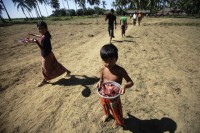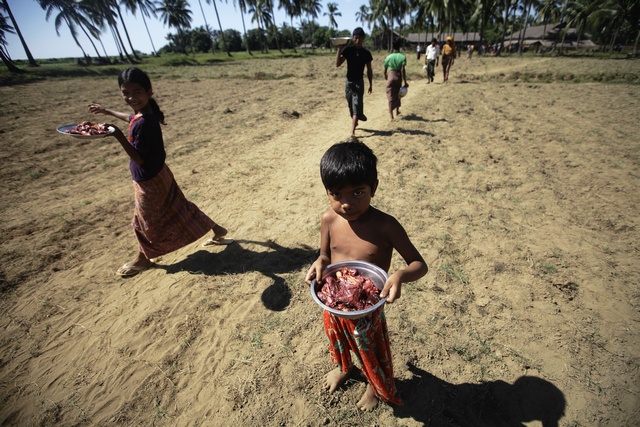 INGOs indicate limited progress in discussions with authorities to resume aid distribution in western Burma; meanwhile a humanitarian crisis is unfolding and the risks of more violence are high.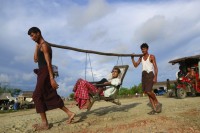 Burma's Health Minister Dr Pe Thet Khin has proposed to parliament a threefold increase in pay for medical workers who are posted to remote areas, with the additional salary to be paid by the Ministry of Border Affairs and the relevant regional government.