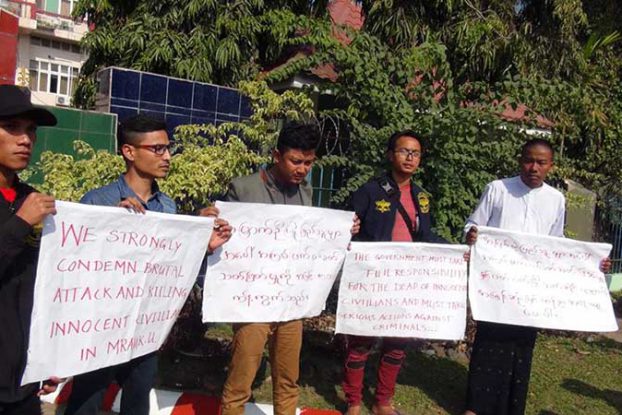 Eight Rakhine youth were released from Mrauk U prison yesterday, after they were detained for a protest in January.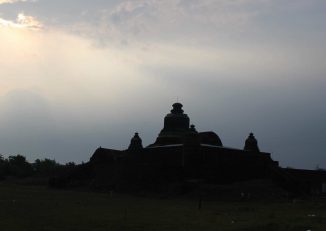 Should tourists still visit Mrauk U? After the deadly protests last month, DVB takes a look at how the community is reacting and how tourism is being affected.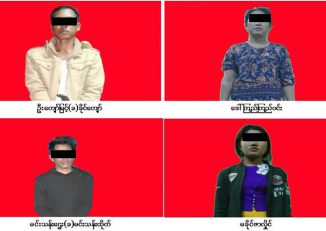 The Arakan Army denies allegations that the ethnic armed group was a conspirator in the recent murder of a former administrator for Mrauk-U Township in Rakhine State, where a police crackdown last month killed seven people.
More

Two people, including a four-year-old child, were killed after part of a hillside in Arakan State's Mrauk-U collapsed on Wednesday afternoon.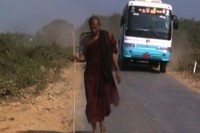 Ashin Sekeina, a Buddhist monk from Arakan State capital Sittwe, has just completed his pilgrimage to Mrauk U, a 100-plus mile journey by foot in the name of peace and regional development.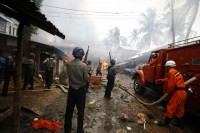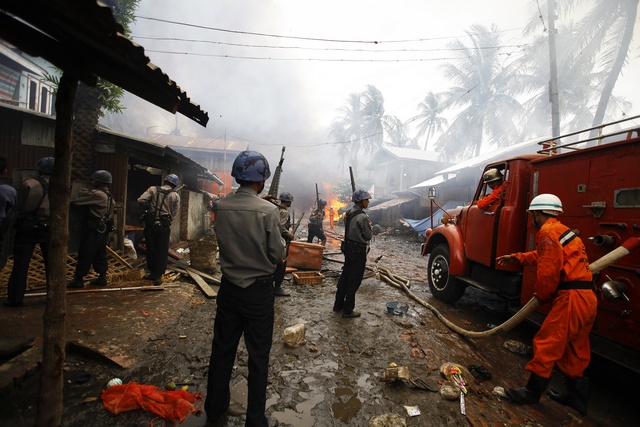 Two Arakanese men have been convicted of murder in connection with the Mrauk-U massacre in October 2012 when 70 Muslims, including 28 children, were killed in a single day. Both men were dealt 10-year sentences with labour.