Tagged:
Rakhine Buddhists
Arakan Lead Story News Rohingya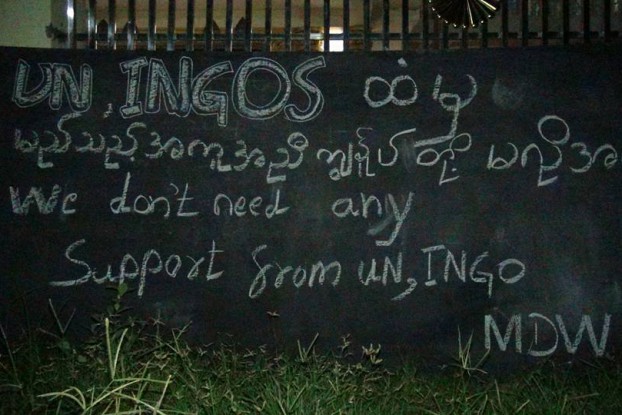 Violence in Arakan State is stopping aid agencies from delivering food and medicines, a United Nations official said on Tuesday.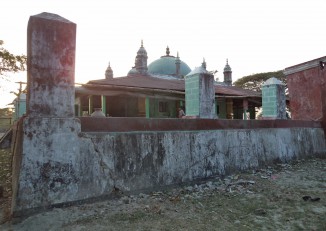 Arakan State's Border Affairs Ministry says it will demolish buildings constructed in border townships without permission from local authorities, including mosques and madrasas.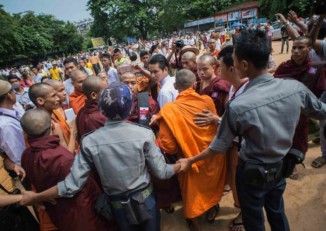 A protest against Kofi Annan's involvement in a commission on Arakan State turned ugly when Buddhist nationalists clashed with local residents in Rangoon's Bahan Township on Sunday.
More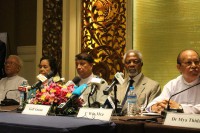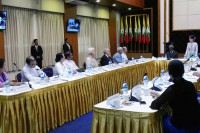 State Counsellor Aung San Suu Kyi and former UN chief Kofi Annnan convened the first meeting of the Arakan Commission on Monday, ahead of a planned visit to the troubled region tomorrow.