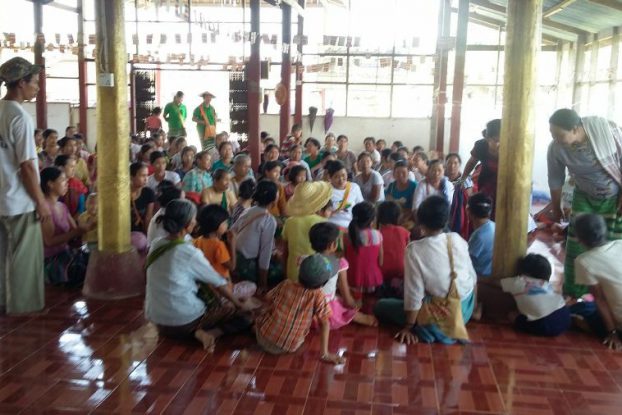 Most travelled by foot, carrying what possessions they could.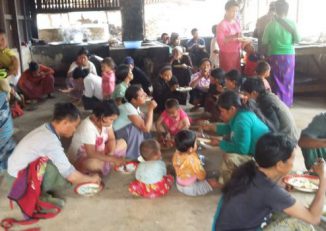 The 324 villagers are now being sheltered at a Buddhist monastery in Man San village near Namtu town.
Ethnic bloc says "Nation of a Federal Democratic Union"; Tatmadaw insists on "Nation of Democratic and Federal Union".
More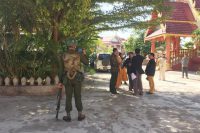 Both meetings had been scheduled as preparatory discussions to a round of national-level political dialogue due to begin next month in Langkho, southern Shan State.