Tagged:
religious affairs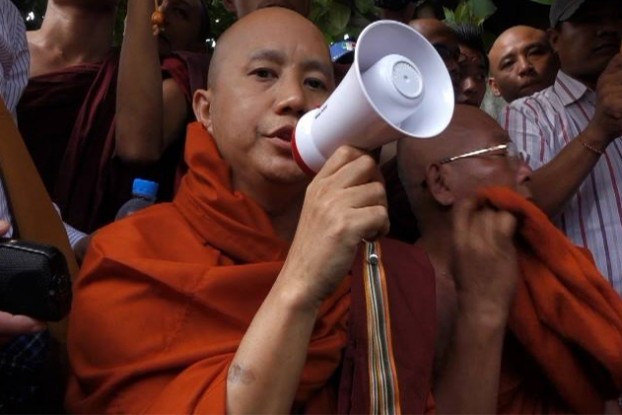 Burma's Ministry of Religious Affairs and Culture has submitted the initial draft of an Anti-Hate Speech Law to parliament.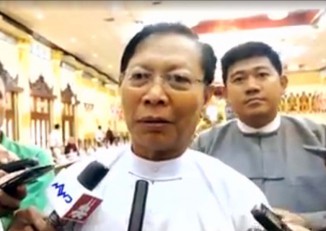 Religious Affairs Minister Thura Aung Ko criticised monks for "wasting time" on social media, calling it "a platform for the ignition of religious and racial tensions".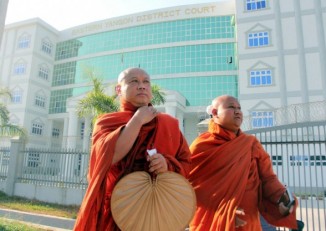 Five Buddhist monks were acquitted of a religious defamation charge on Thursday in the latest hearing in the high-profile Mahasantisukha Monastery case.
More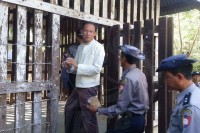 Former NLD member apologises to monks after standing accused of defamation after making comments about the Ma-Ba-Tha.

Bullet Points: bringing you the news for Thursday 3 July.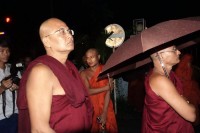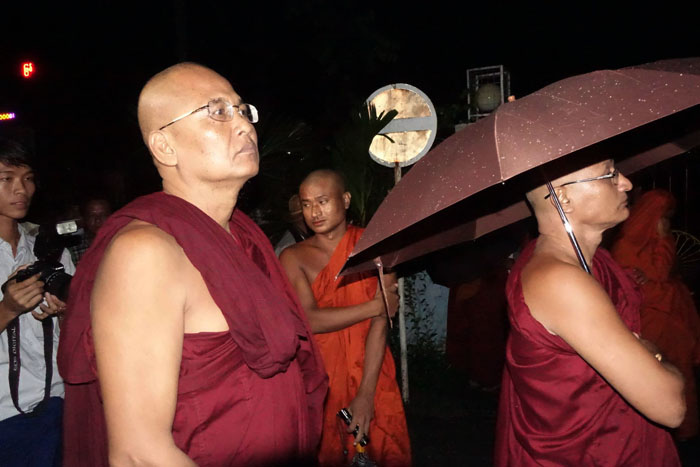 Monks and staff residing at the Mahasantisukha Monastery are accused of violating religious property law and will face charges, the Ministry of Religious Affairs warned in a press conference on Wednesday.