Tagged:
reproductive health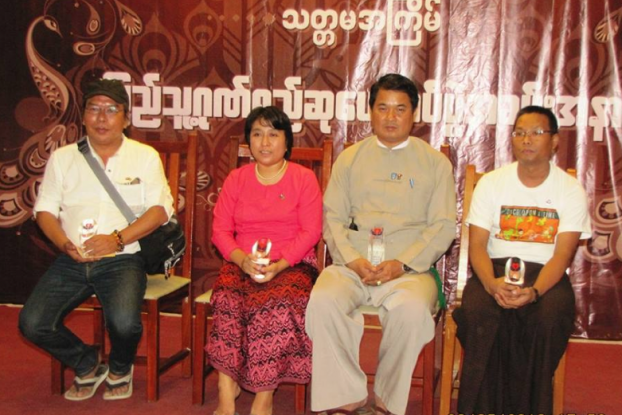 A philanthropic medical doctor has been awarded the Citizen of Burma 2016 in a ceremony in Rangoon over the weekend.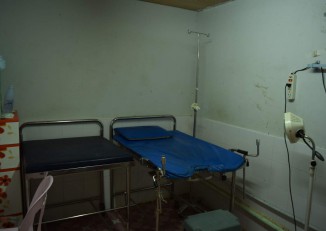 "One of my friends is five weeks pregnant. She is uneducated and poor. Her boyfriend ran away when she told him that she was pregnant. She's crying."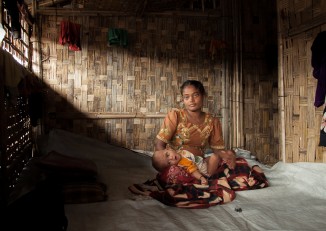 Burma has enacted a population law allowing regional governments to regulate family planning that rights groups say will persecute Rohingya Muslims.