Arakan Lead Story News Rohingya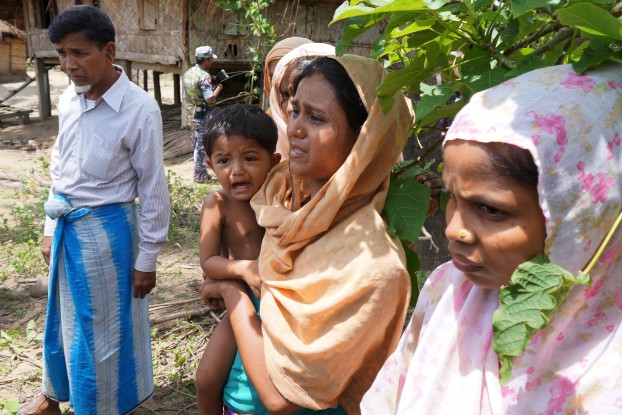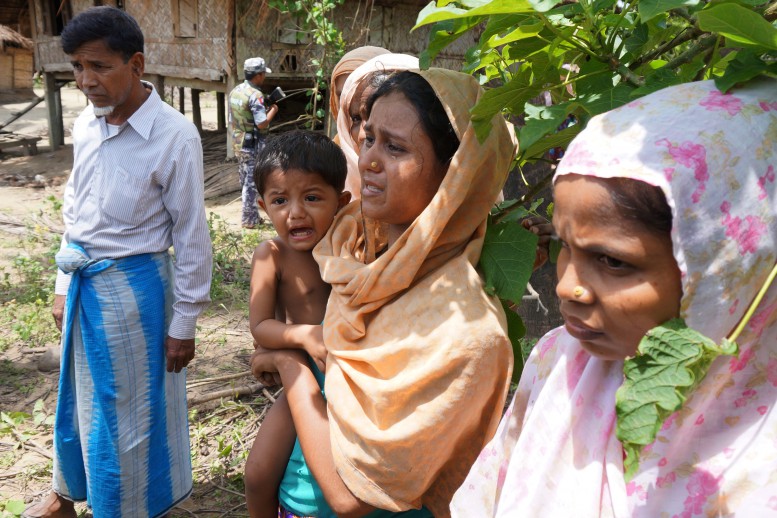 Arakanese villagers, some armed with swords and sticks, reportedly set up makeshift checkpoints at six points around the Rohingya quarter.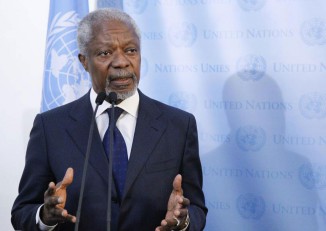 Kof Annan's commission will report its recommendations after a year monitoring the inter-religious tensions between Muslims and Buddhists in Arakan State.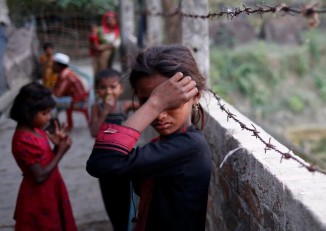 The US calls on Burma to allow a UN fact-finding mission to investigate widespread allegations of killings, rape and torture by security forces.
More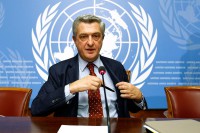 A delegation led by the United Nations High Commissioner for Refugees travelled to Arakan State on Sunday, visiting the troubled region less than a week after security forces there were put on high alert amid a spate of recent killings that the government has blamed on "terrorists."