Lead Story Natural Disasters News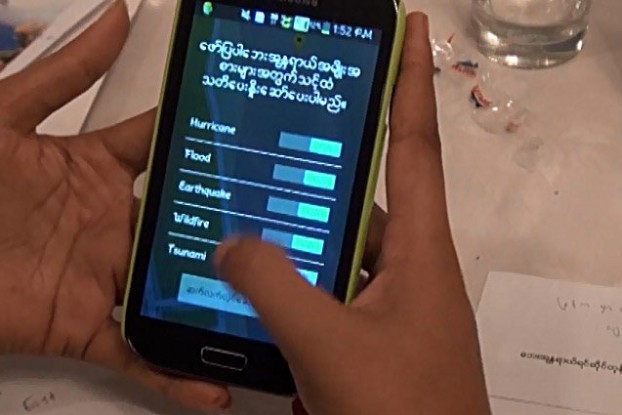 The new apps are designed to save lives by providing of natural-disaster warnings and first aid instructions.
Intermittent water closures have been felt in Rangoon this week, as city residents say filthy water is being plumbed into their homes.
More

Watch today's top stories with Angus Watson.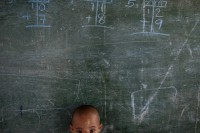 A third of school buildings in lower Burma are below safety standards, according to an education official.

Government authorities say they will take appropriate steps to ensure the safety of foreigners and Burmese nationals working for aid agencies in Arakan state. Meanwhile IDPs are facing food shortages as the decrease in staff affects supply chains.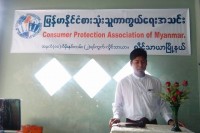 The Consumer Protection Association of Myanmar [Burma] will lobby against the sale of imported snacks from China at schools, after tests show high levels of harmful chemicals.

On the 590-kilometer 'Highway of Death' that connects Rangoon and Mandalay to Burma's new capital Naypyidaw, cars have been known to fly through the air and land on their backs[…]