Tagged:
Sino-Burmese relations
Electricity Energy Environment Lead Story News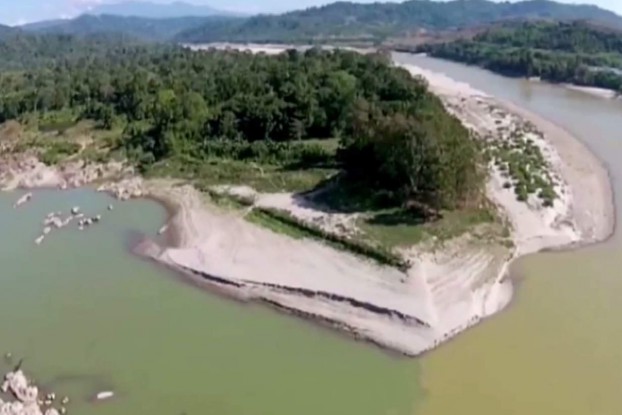 Opposition to Chinese-invested hydropower schemes in Burma is being orchestrated by "extreme" groups, according to an influential Chinese newspaper.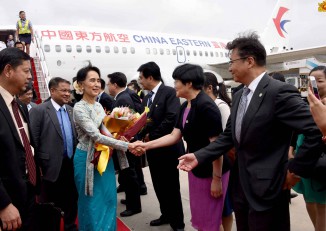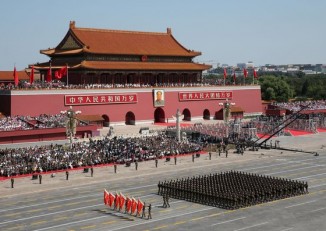 Before flying to Beijing, the Burmese president addressed political party conduct in the election campaign period which kicks off next week.
More

The meeting at Beijing's Great Hall of The People comes at a fraught moment in the Sino-Burmese relationship.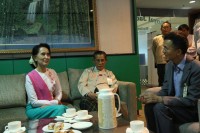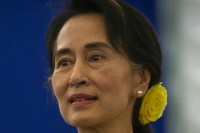 DVB interviews Burmese political analyst Dr Yan Myo Thein about the significance of Aung San Suu Kyi's upcoming trip to China.