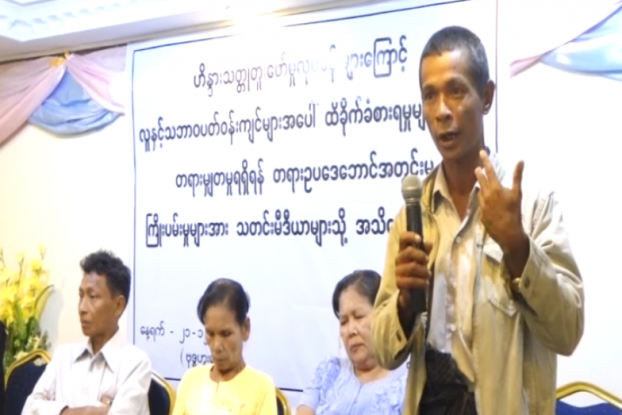 Villagers from Tenasserim Division have taken their battle against a Thai-owned mine all the way to the Supreme Court.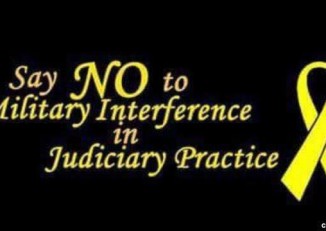 Burmese lawyers launch what they are calling a "Yellow Ribbon Campaign" to oppose military officials taking over senior positions in the judicial sector.
Four monks facing charges of defaming religion and insubordination to the state monastic council appeared in Burma's Supreme Court on Thursday.
More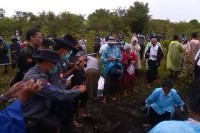 The legal team representing the widow of the slain reporter say they plan to petition the Supreme Court to order the Ministry of Home Affairs to launch an official investigation into his death.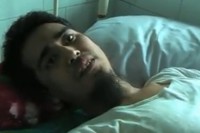 Phyo Wei Aung, who was controversially convicted of masterminding a bomb attack in Rangoon in 2010 but recently released from jail, has today appealed to Burma's Supreme Court to have his guilty verdict overturned