Koh Tao Lead Story Migrants Issues News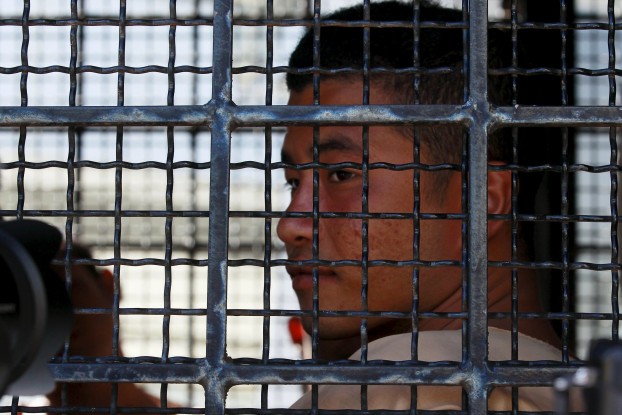 As testimonies conclude, Win Zaw Htun claims he was sexually abused by Thai police officers and forced to confess.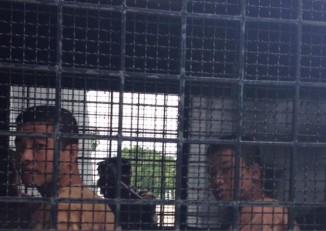 Migrant rights advocate Andy Hall testified to a Thai court on Wednesday, on behalf of two Burmese men accused of rape and murder on the island of Koh Tao.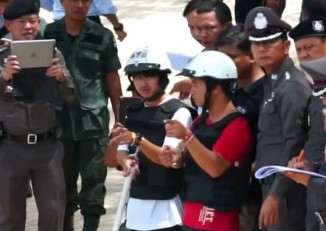 Burmese suspect testifies he was handcuffed, had a bag placed over his head, and was beaten, before police threatened to extract his teeth with pliers.