FROM THE DVB NEWSROOM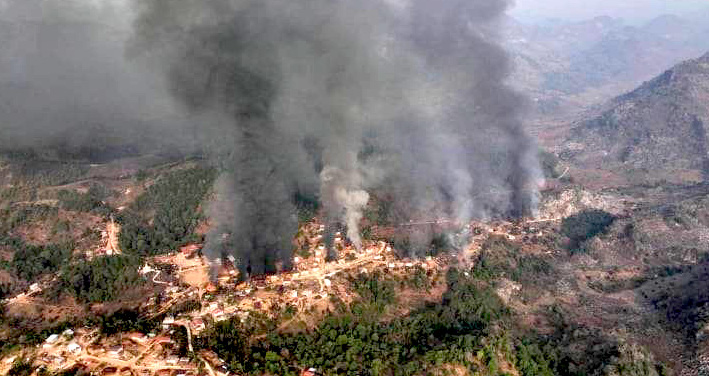 At least 30 civilians killed in southern Shan State
The Karenni Nationalities Defense Force (KNDF) claimed on March 12 that the Burma Army killed at least 30 civilians and three Buddhist monks in Nanneint village, Pinlaung Township, Shan State. The civilians were hiding in a monastery – after being displaced from their homes – on March 11 when Burma Army troops found them. A total of 28 bodies have been recovered so far, the KNDF stated. "It was like the [Burma Army] made them line up in front of the monastery and brutally shot them all, including the monks," a KNDF spokesperson told the Kantarawaddy Times.
Famous Yangon hotel sold to Singaporean investment group
Singapore's Keppel Corporation announced the sale of Yangon's Sedona Hotel for $57.4 million USD, BBC Burmese reported. It sold the hotel to Spring Blossom Ventures, an investment company of hotels in Singapore. Sedona Hotel suspended its operations in December 2021 during the COVID-19 pandemic. Low Heng Huat, CEO of Spring Blossom Ventures, said that the company is planning to open a new hotel at an unknown date.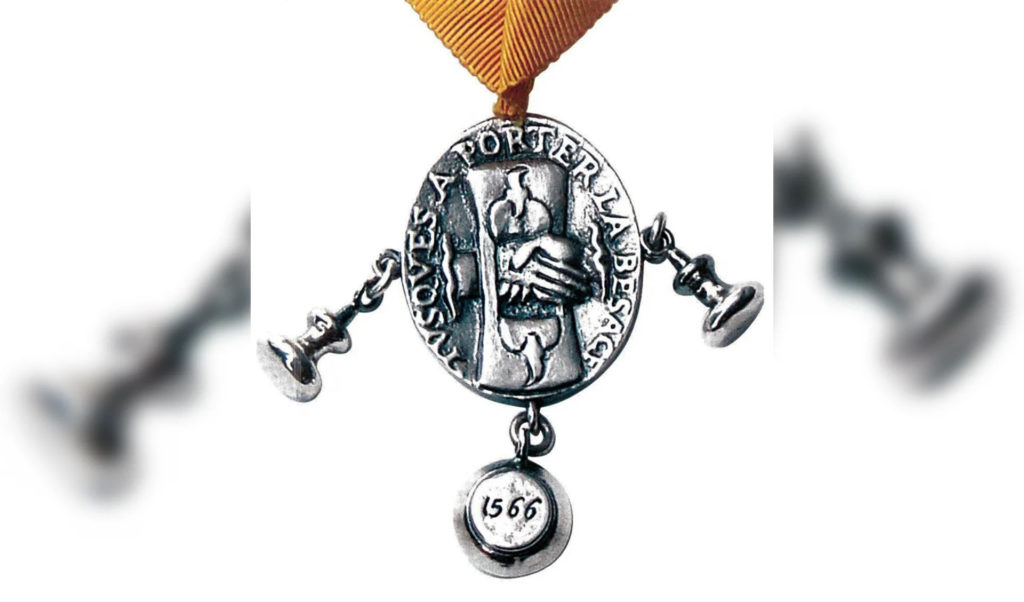 AAPP receives the Geuzen medal today
The Assistance Association for Political Prisoners (AAPP) will receive the prestigious Geuzen medal in the Netherlands today. It is an annual Dutch award given to organizations that fight for democracy and against dictatorship. The organization takes its name from the resistance group called 'Geuzen' which was active during World War II. In previous years, Human Rights Watch and Lawyers for Lawyers have won the Geuzen medal. For security reasons, this event will not be filmed or live streamed. The AAPP was founded in 2000 to advocate for the release of political prisoners in Burma and is recognized as the most reliable source of information on politically-motivated detentions and killings.
News by Region
BAGO—The Karen National Union (KNU) claimed on March 11 that two people were injured and 1,350 people were displaced by artillery shells fired by the Burma Army on the KNU Brigade 3 area, Nyaunglebin district, Kyaukkyi Township. The KNU added that the Burma Army has increased its presence in the KNU administrative area.
KACHIN—Around 30 people were arrested on March 11 in Phapyin village, Hpakant Township. "Those who were arrested were tied up and taken away. The entry and exit of the village were also checked," a local told DVB.
MANDALAY—The owner of a store selling curry paste was arrested on March 9. A pro-regime social media page posted that Zalone Gyi Curry Paste was available at a new grocery store in the U.S. state of California owned by anti-coup activist and writer Pencilo.
A group of anti-coup Buddhist monks known as the Samghasamagga (Mandalay) issued a statement wanting to know the whereabouts of a monk named Pyigyitagon Sayartaw, who was arrested in Myinmu Township on March 5 along with seven resistance members. All were confirmed killed by the Burma Army except for Pyigyidagun Sayadaw. The monks warned the regime that it will be held accountable if any harm was brought to the monk.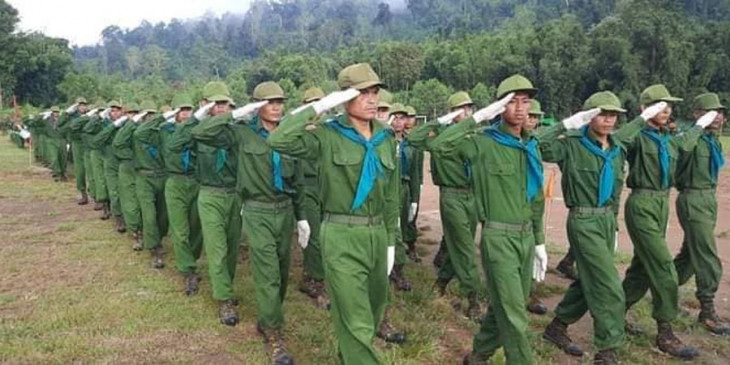 MON—The New Mon State Party (NMSP) is forcibly recruiting villagers, according to locals. Each village, located in its territory, has been informed that a minimum of 15 people "between 18 to 40-years-old" must serve in the NMSP. "We will not join their military if the party will recruit while joining hands with the Burma Army," a man said. The NMSP has met with the regime for 'peace talks' three times in Naypyidaw and has held discussions with its National Unity and Peace Coordination Committee.
SHAN—Forty homes were damaged by arson, along with a Buddhist monastery sheltering Pa-O villagers from Pinlaung Township on March 11. The fighting has intensified between the KNDF and the Burma Army in Pinlaung and Pekon townships.
TANINTHARYI—People living in Panyit village, Launglon Township, fled as five homes were attacked by arsonists from the Burma Army on March 10. Locals said the Burma Army has killed five men and set fire to 15 houses since March 4.
YANGON—Thieves stole over K190 million ($90,929 USD) worth of jewelry from two jewelry stores at Bogyoke Aung San Market on March 3. An estimated amount of K50 million ($23,929 USD) in rubies, pearls, and jade were reported stolen from Rose Jewelry and K140 million ($67,000 USD) from KMS Jewelry. The burglary occurred while the owners were away. Pabedan Township police are investigating.