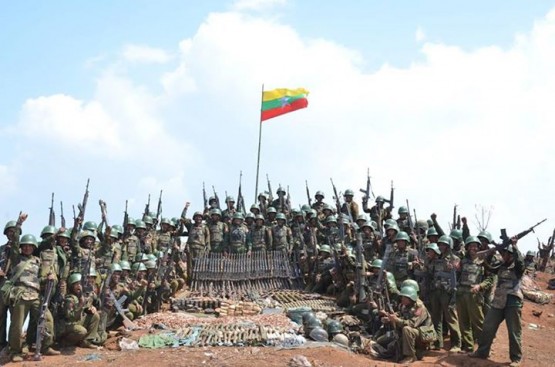 The Burmese army has been launching major offensives against ethnic militias that did not sign the NCA, writes Brang Hkangda.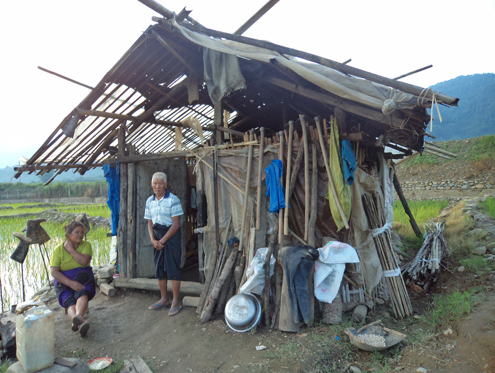 Brang Hkangda of Kachinland News examines the recent military offensive in Mansi, Kachin state, and the capital interests that make peace a distant ideal.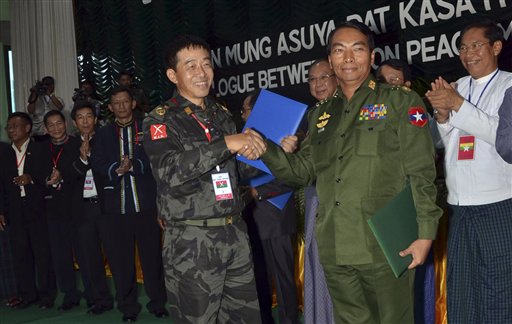 It is apparent that there still remains a different priority and level of importance between the KIO and the Burmese government for a nationwide ceasefire agreement and political dialogue.