FROM THE DVB NEWSROOM
Burma's state of emergency extended
The military's Acting President Myint Swe extended the state of emergency by an additional six months during the National Defense and Security Council (NDSC) meeting on July 31, regime media reported. It initially declared a state of emergency in February 2021 after staging a military coup. Under its 2008 constitution, a state of emergency can be declared for an initial one year period and is extendable for two additional six-month periods. The regime cited the "extraordinary situation" in the country for its last two extensions, which have been criticized for being in violation of its own constitution.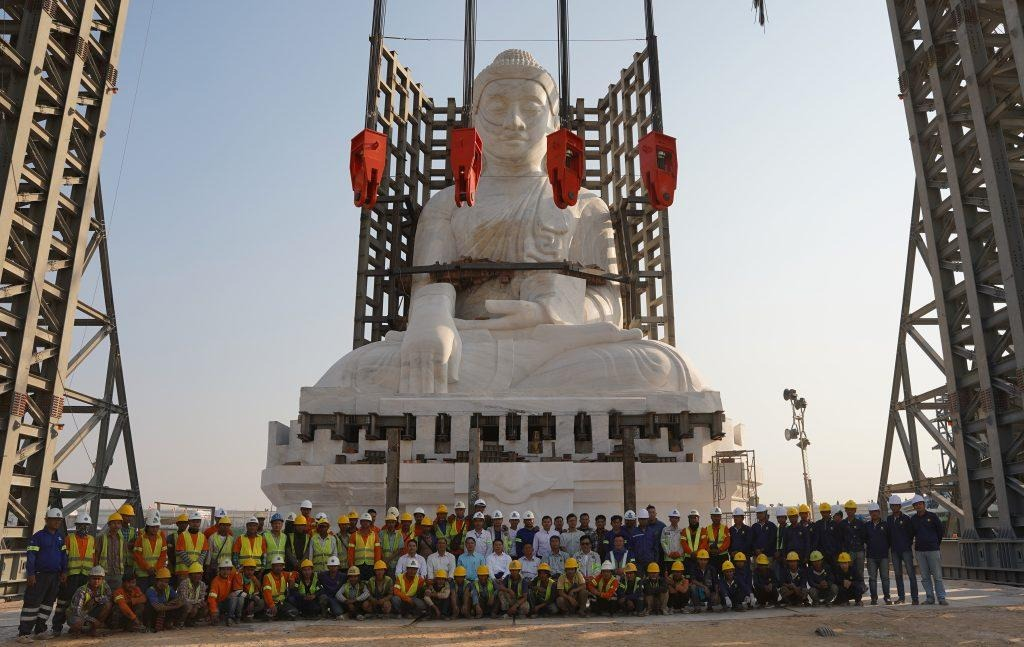 Regime expected to announce political prisoner amnesty
The regime may publicly confirm the transfer of Aung San Suu Kyi to house arrest and an amnesty for political prisoners during the consecration of the Maravijaya Buddha in Naypyidaw today. Aung San Suu Kyi was moved to a government building in Naypyidaw on July 24. She has been sentenced to 33 years in prison since her arrest by the military on Feb. 1, 2021. The Supreme Court is currently hearing special appeals of Aung San Suu Kyi's numerous convictions, along with those of jailed President Win Myint.
Mizoram to collect biometric data of refugees
India's Mizoram State government will collect the biometric data of undocumented Burmese nationals, ThePrint reported. India's Ministry of Home Affairs gave Mizoram a deadline of Sept. 30 to collect the data. Mizoram Chief Minister Zoramthanga said he opposes the central government's desire to deport the refugees and instead wants to grant them political asylum. Another state official said that Mizoram will also request funds from the central government to support refugees. Over 60,000 from Burma have fled to India since the 2021 military coup.
Danu armed group joins the resistance
The Danu People's Liberation Front (DPLF) announced on July 29 that it will collaborate with any organization dedicated "to eradicating the military dictatorship." The DPLF was reportedly formed on Aug. 7, 2022, after receiving military training from ethnic armed groups, and the People's Defense Force (PDF). It stated that it intends to safeguard human rights and wants to help build a federal democracy to establish a Danu State. Danu people mainly reside in Shan State.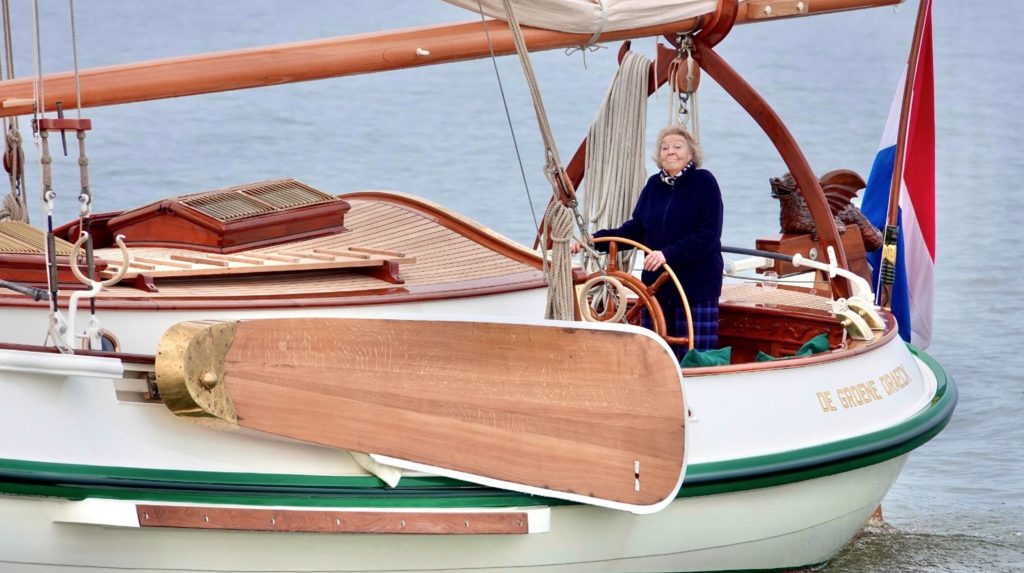 Dutch Princess accused of using banned teak on ship deck
Beatrix of the Netherlands has used teak from Burma in renovating the deck of her luxury ship, the Groene Draeck, Dutch television news service RTL Nieuws reported. The import of teak wood from Burma to the Netherlands has been banned since 2007 when the government cited human rights violations, deforestation, and profits from teak sales going directly to the military as reasons for the ban. Read more here.
News by Region
KAREN—One man was killed and at least nine others were wounded in an explosion at a checkpoint on the Thanlwin Bridge in Hpa-An Township on July 3. Seven policemen and two civilians were among the wounded and are in critical condition. The explosion took place while regime forces were inspecting a car. A resident said that the soldiers had been checking ID cards, smartphones, and demanding bribes. Several local youth had been arrested. The Burma Army has stepped up security on the bridge following the explosion.
MON—Homes in two villages of Ye Township were flooded after heavy rains from July 28-30. Nearby residents were evacuated. "The rain is strong. It rains day and night," a Ye Township resident told DVB. The National Unity Government (NUG) and the regime's Department of Meteorology and Hydrology have issued warnings about potential flooding and landslides across the country in the coming days and urged residents living in vulnerable areas to take necessary precautions.
SAGAING—A teenage girl was killed and three others were injured after Burma Army artillery hit a village in Monywa Township on July 29. A pregnant woman is among the wounded, and two others were in critical condition. "They shoot every night, so I don't want them to be near the village anymore. The lives of civilians are in danger," a Monywa Township resident told DVB. 

TANINTHARYI—Three high-ranking Burma Army officers were arrested and accused of bribery and misusing state properties last week along with six crony businesspeople, according to sources close to the regime. Thit Lwin Htoo, the Deputy Commander of the Coastal Regional Military Command, Thein Lin, the Minister of Security and Border Affairs of Tanintharyi Region, and Win Kyaw Thu, the Chief of No. 20 Operations Command Headquarters in Kawthaung District, were arrested. The three were accused of selling land on Myeik's waterfront. They claimed it belonged to the Coastal Regional Military Command. "This is thousands of acres of waterfront land. They must be working together with that crony. Other cronies complained to the Chief of Defense. Then, a team from Naypyidaw came to investigate," said a man involved in the case. Thein Lin was already under house arrest for a previous charge of extorting money from businesses involved in gold mining. 
Vox Pop podcast episode 16 just dropped. Listen on Spotify, YouTube, Apple & Google Podcasts. DVB English is available wherever you listen to podcasts.