FROM THE DVB NEWSROOM
Burmese beauty queen continues to advocate for Burma from exile
Burmese beauty queen and Miss Grand International Myanmar 2020, Han Lay, will leave her new home on Prince Edward Island in Canada to travel across the country to raise awareness about the situation in Burma. Han Lay, 23, spoke out against the 2021 military coup while on stage at the Miss Grand International beauty pageant in Bangkok, Thailand. She called for urgent international assistance to restore democracy in Burma. For this, the junta issued an arrest warrant and canceled her passport. She was detained for eight days by Thai immigration at the airport until being granted asylum in Canada last September. Han Lay will begin her speaking tour at Toronto City Hall on Nov. 19.
President Biden vows to continue to collaborate with ASEAN
U.S. President Joe Biden said he will continue to collaborate with ASEAN to resolve Burma's crisis. "I look forward to continuing our work together with the ASEAN and with each one of you to deepen peace and prosperity throughout the region, to resolve challenges from the South China Sea to Myanmar, and to find innovative new solutions to shared challenges," he said at the U.S.-ASEAN Summit in Phnom Penh, Cambodia.
News by Region
YANGON—Yangon Revolution Force (YRF) Soft Strike Community carried out a social media campaign on Nov. 13. Anti-coup protesters wore longyis with slogans printed on them such as We are going to win! The dictatorship must end! Don't let them rule at all! Never give up! This creative form of dissent blurred the faces of those featured in the photos as anyone caught expressing anti-military sentiment can be arrested, jailed or killed in Burma.
A robbery took place at a currency exchange shop in Mingalar Taung Nyunt Township on Nov. 12. Around K30 million ($14,300 USD) and a mobile phone were stolen. "There were five men. One of them left in a car. They broke the counter mirror and stole money," a local told DVB. CCTV footage was shared to social media. It showed two armed men entering the shop. Two staff were reportedly injured. A couple was killed in their Mingalar Taung Nyunt Township home earlier this week. Violent crime has surged across Burma since the coup.
A Burma Army vehicle was attacked on Baho Road in Hlaing Township on Nov. 13. A local resident said that the explosion was loud and more vehicles arrived shortly after the incident. It was reported that a man in a taxi was injured. An unexploded bomb was located near the scene of the attack, a local source reported. Explosions were also reported in Thaketa, Sanchaung, Botahtaung, and Hlaing Tharyar townships.
Nine Rohingya were arrested in Mingaladon Township on Nov. 13. "The local administration reported them to the military, and they were arrested," a resident told DVB. A person close to the administration said that two men brought them to Yangon for K1.5 million ($714 USD) each. "Five men and two women were brought by car, and the remaining two women were brought by plane. It is known that they paid K1.5 million each. Those who managed to bring them escaped," the resident added. The arrested Rohingya are currently being detained at a Mingaladon police station and will be prosecuted under Immigration Law. Another six Rohingya were arrested in Hlegu Township on Nov. 2. Nearly 300 Rohingya have been arrested in Yangon Region in recent months, all charged under the Immigration Law.
SHAN—A bomb exploded in the border town of Muse, northern Shan State, on Nov. 14. "It happened while militiamen conducted security checks on civilian vehicles and pedestrians nearby. A militiaman collapsed due to the attack," a resident told DVB.
KAREN—The Karen National Union (KNU) claimed that its armed wing the Karen National Liberation Army (KNLA) destroyed three Burma Army outposts on Nov. 12, located in KNU Brigade 3, Kyaukkyi Township, Bago Region. The KNU estimated that 11 Burma army troops were killed in drone attacks and a large haul of guns and ammunition were seized. The Federal Wings drone strike force was reportedly involved in the attacks. The junta retaliated with airstrikes on Nov. 12 and 13, forcing thousands of civilians to flee their homes. Since April, the KNLA and Federal Wings have conducted drone strikes in the area of Brigade 3, killing 70 Burma Army troops, according to the KNU.
RAKHINE—An 88-year-old man died of starvation in Sin Inn Gyi village, Ponnagyun Township on Nov. 13. The man was found dead by his relatives on Nov. 13. "No one wants their parents to leave and die in such a way. I feel a lot of pain. The entire village had fled after airstrikes and heavy shelling. We also had to flee without my father because we could not cross the stream or river if we brought him. Other families also had to leave the elderly behind in their homes," the man's daughter told DVB.
The Burma Army committed a massacre in Sin Ingyi village on Nov. 10, and about 30 houses were burned down during the attack, according to locals. More than 500 villagers fled to Ponnagyun town, and are in need of urgent humanitarian assistance. "We couldn't bring anything while we had to flee from the villages. As it is now winter, we are concerned for the elderly, pregnant women, and newborns. There is no medicine," said one displaced villager. Humanitarian aid access is unable to reach communities affected by the conflict as roads remain closed across the state.
A shortage of medical supplies has affected the region since last August, according to local health workers. It has been reported that the price of medicines have nearly doubled. Hospitals located in rural areas have been affected most. "Medicines can't be bought from private companies as before, and government-supplied medicine is also no longer available. There are even cases where disposable medical equipment had to be sterilized for reuse. If they continue to ban medical supplies like this, the situation could become quite dire," a health worker said.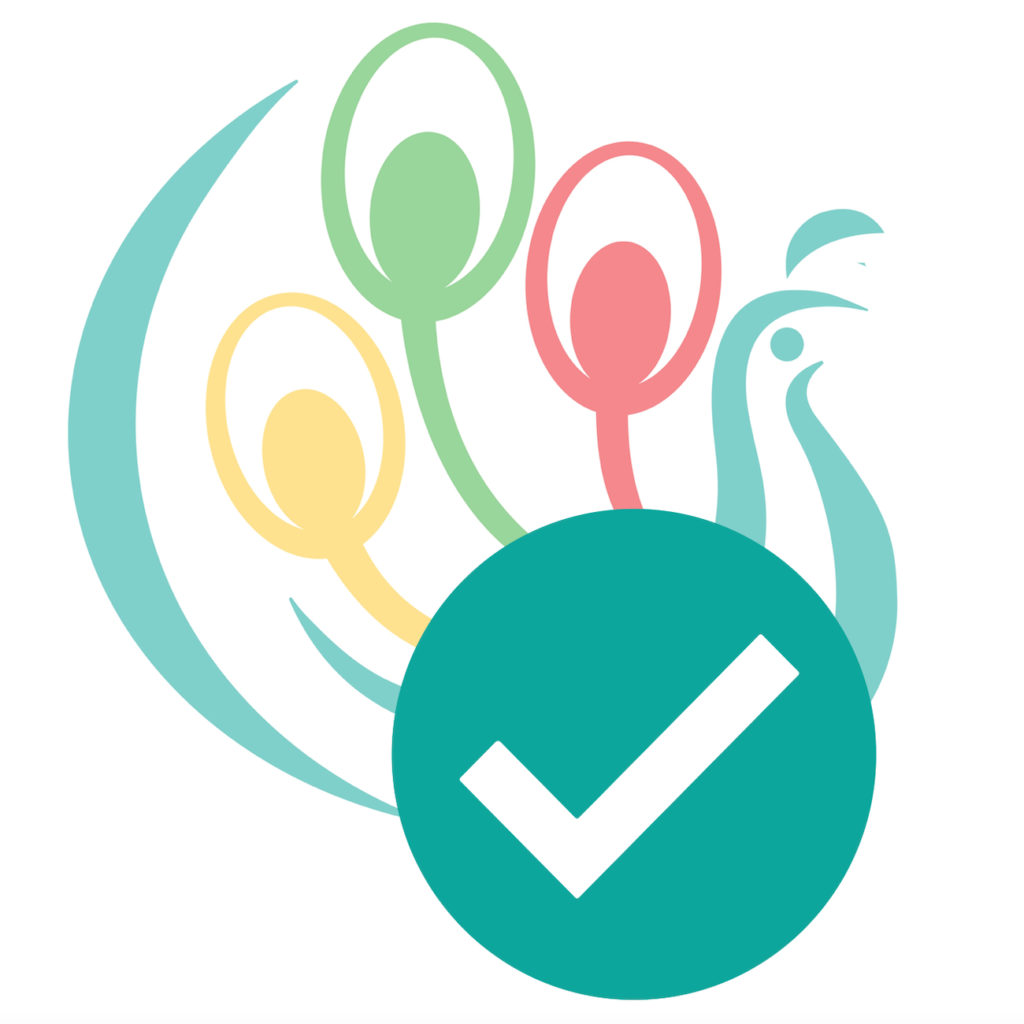 DVB PICKS—Watch this DVB English News feature on Mrs. Universe Australia Charity Queen 2022, Sophia Sarkis. This 45-year-old mother of three was born-and-raised in Burma. She's now raising her kids in Australia but making sure nobody forgets about the situation in her home country. Stay tuned.