Development Lead Story Mon News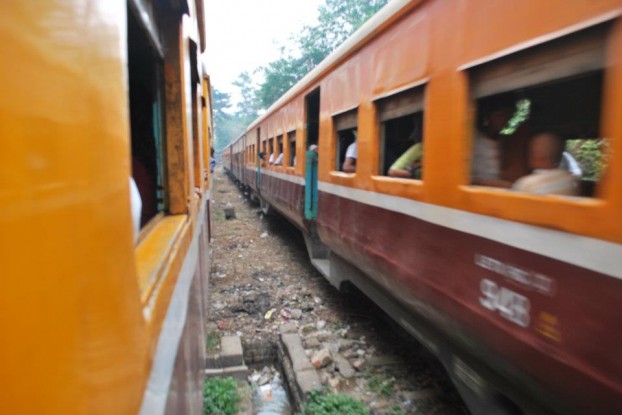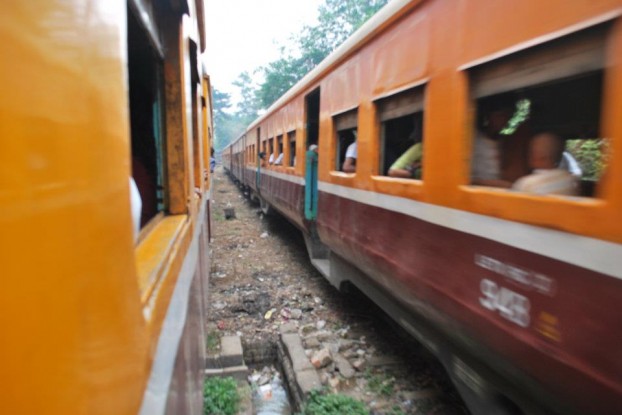 Work on the track is currently underway and will be finished by 2019, according to the Mon State Transport Minister.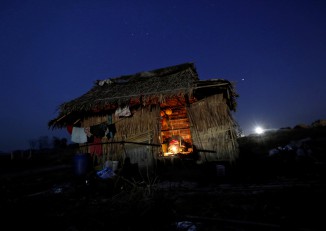 The UN says that one in four people in Burma live in low-quality housing, exposing them to greater threats during natural disasters.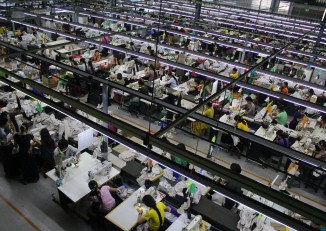 More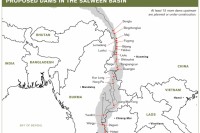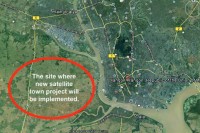 Rangoon regional assembly on Monday began inviting tender bids from large-scale Burmese developers for a new town plan located west of the city centre.

Watch as KHRG takes you into rural southeastern Burma, where forced land confiscation and environmental destruction is taking place under the backdrop of an increasing Burmese military presence.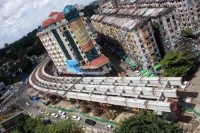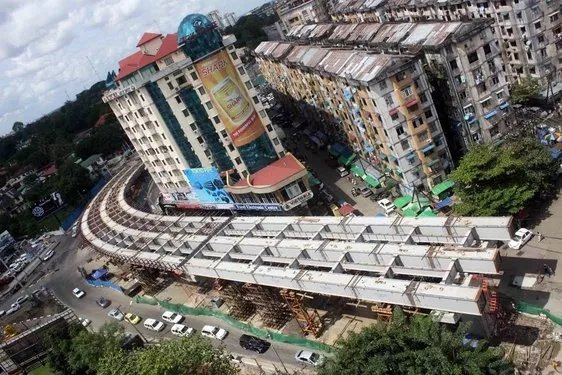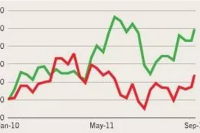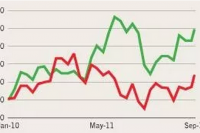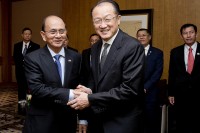 The World Bank on Thursday announced a new funding package for Burma, in it's first full framework for the country since 1984.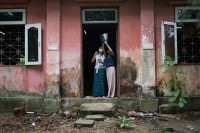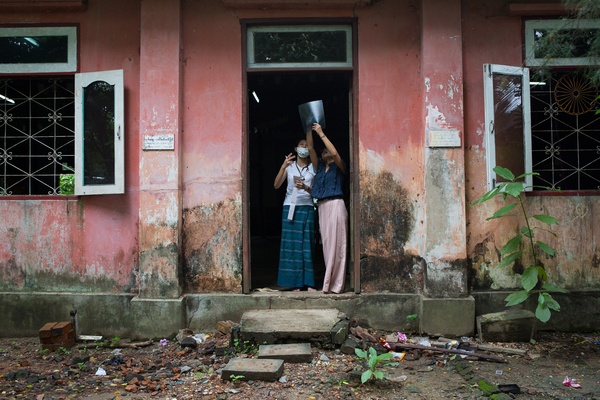 Low investment, treatable diseases and increasing foreign interest in health system investment: a picture of healthcare in Burma.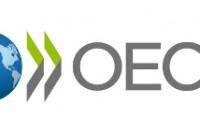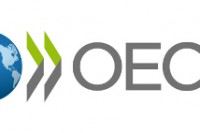 The latest report in a multi-stage review highlights opportunities but emphasises the need for swift reform to fix skills-gap and develop financially.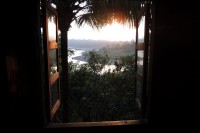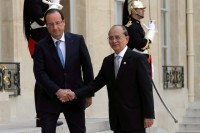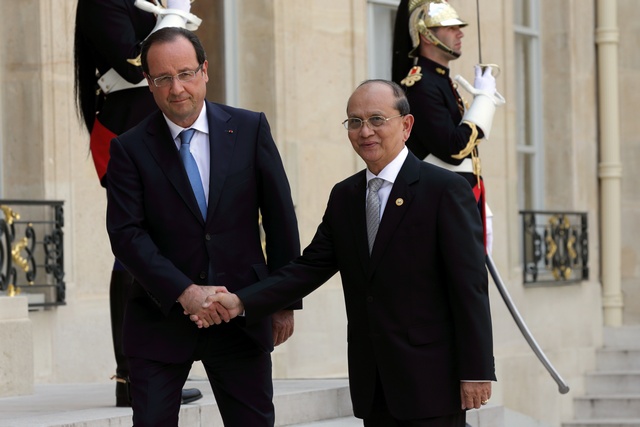 France's Minister for Development and Francophony Annick Giradin said Paris plans to increase aid to the country tenfold, but only after it has confirmed next year's general election as free and fair.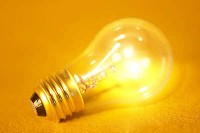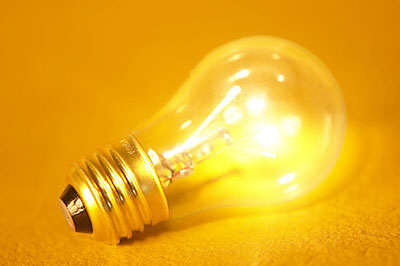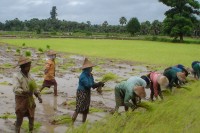 The price of rice in Burma has increased by 41 percent in four years, much higher than rivals Thailand and Cambodia. This has led to a decrease in Burmese rice exports and food security at home.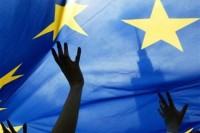 The European Union and its partners have pledged more than US$300 million a year to Burma under a strategic cooperation programme from 2014 to 2016,